Current Partnering Projects
MOSAIC
MOSAIC is a project funded by Sapienza University of Rome. The overall goal is to describe how cortical networks dynamics is modulated across brain and behavioral states.

Systems and Cognitive Neuroscience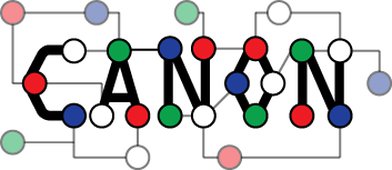 CANON
Shedding light on the multiscale organisation of cortical computation by integrating neuronal and population activities with inter-areal interactions. 

Mouse Brain Organisation
CHAMPMouse
Investigating multi-areal visual perception in the mouse.

Mouse Brain Organisation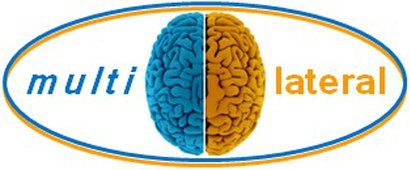 MULTI-LATERAL
Analysis of Brain Lateralization for Language.

Human Brain Organisation
FUSIMICE
Ultrafast Functional Ultrasound (fUS) Imaging for Highly -Resolved Targeted Mapping of Functional Connectivity in the Awake Mouse Brain.

Theoretical Neuroscience
FIIND
Developing a Ferret Interactive Integrated Neurodevelopment Atlas.

Neuroinformatics Platform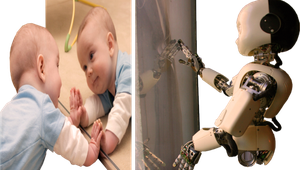 RobotBodySchema
Studying the mechanisms of how the brain represents the body to make robots more autonomous and safe. 

Neurorobotics Platform
CerebNEST
Large-scale network models of the cerebellum for sensorimotor robotic control.

Brain Simulation Platform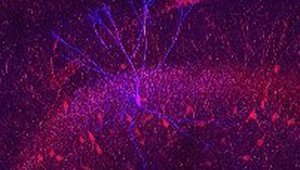 InterneuronAxon
Our project aims to determine the functional properties of hippocampal and neocortical inhibitory interneuron axons.

Brain Simulation Platform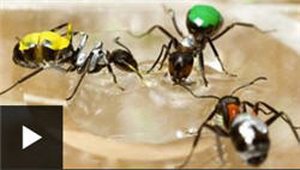 Brains on Board
Reverse engineering the honeybee brain to develop efficient AI for robot behaviour.

Neuromorphic Computing Platform
CREACTIVE
The Collaborative REsearch on ACute Traumatic brain Injury in intensiVE care medicine in Europe (CREACTIVE) project is focused on conducting a prospective, longitudinal, non-randomised clinical study on TBI patients; It is one of two leading projects on TBI in Europe and one of the key projects in the field globally.

Medical Informatics Platform
Brainsynch-Hit
To study directional interactions between brain areas in healthy controls and in patients with stroke to understand the neural mechanisms of neuropsychological deficits.

Medical Informatics Platform
Past Partnering Projects
SloW-Dyn
Slow Wave Dynamics: from experiments, analysis and models to rhythm restoration.

Theoretical Neuroscience
MoCo-Ti
Motor Control and Timing in the Cerebellum: Spatio-Temporal Integration in Complex Neuronal Networks.

Neurorobotics Platform
Coming soon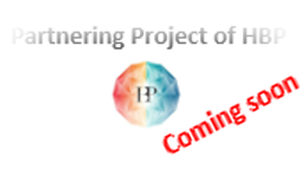 HIPPOPLAST
Understanding how rigid and plastic circuits contribute to hippocampal function and spatial learning and memory.

Theoretical Neuroscience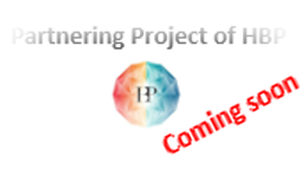 KEBEM
The KAUST-EPFL Alliance for Integrative Modeling of Brain Energy Metabolism (KEBEM) aims to produce a biologically accurate spatiotemporal simulation of the neuro-energetic coupling between astrocytes and neurons, in silico.

Brain Simulation Platform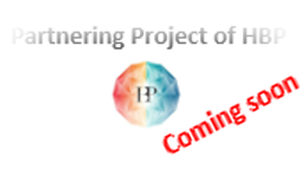 SoRoN
Soft Robotics with the HBP Neurorobotics Platform (NRP)

Systems and Cognitive Neuroscience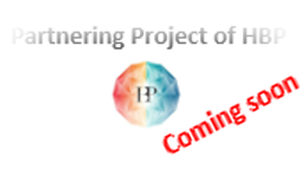 SHERPA
Investigating ways in which smart information systems (SIS; the combination of artificial intelligence and big data analytics) impact ethics and human rights issues.

Ethics and Society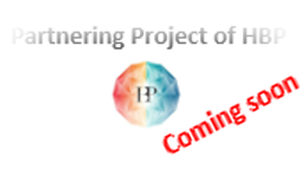 NeuroReact
Neural real-time planning for reactive industrial robots

Neurorobotics Platform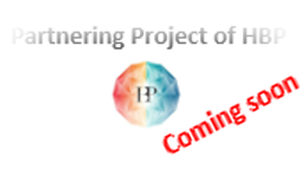 TVB-CD
Building a Personalized Virtual Brain with Neurodegenerative Disease to Guide Clinical Decisions

Medical Informatics Platform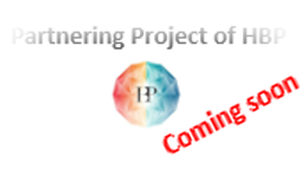 EpiCARE
European Reference Network for rare and complex epilepsies

Medical Informatics Platform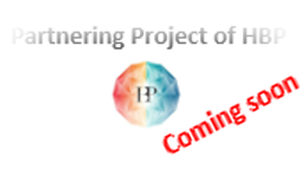 MAC-Brain
The MAC-Brain project proposes a fresh new, integrated and systematic approach to the study of Attentional Control in the (human and non-human) primate brain.

Systems and Cognitive Neuroscience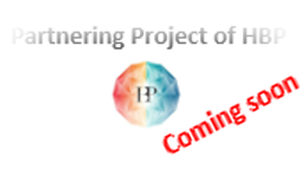 CAUSALTOMICS
Causal connectomics subtending oscillatory spread and information flow in the human brain

Medical Informatics Platform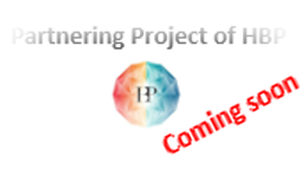 SCALES
Studying Cognitive Activity at several LEvels with Simultaneous depth and surface recordings

Theoretical Neuroscience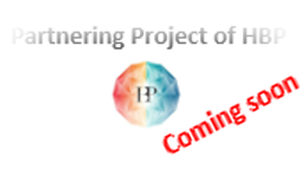 CORTICITY
Comparative Investigation of the Cortical Circuits in Mouse, Non-human primate and Human

Human Brain Organisation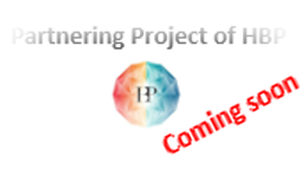 HPN-H&D
Human Projection Neurons in Health & Disease

Human Brain Organisation