The HBP is achieving conceptual breakthroughs in neuroscience and computing, and developing new techniques, tools, services, models, datasets, many of which are shared with the academic community – non-commercial exploitation- while others may be commercially exploited.
The new digital research infrastructure EBRAINS will facilitate future studies of the human brain, enhance neuroscience research and support the realisation of innovative and practical solutions to prevent, diagnose and treat brain-related diseases.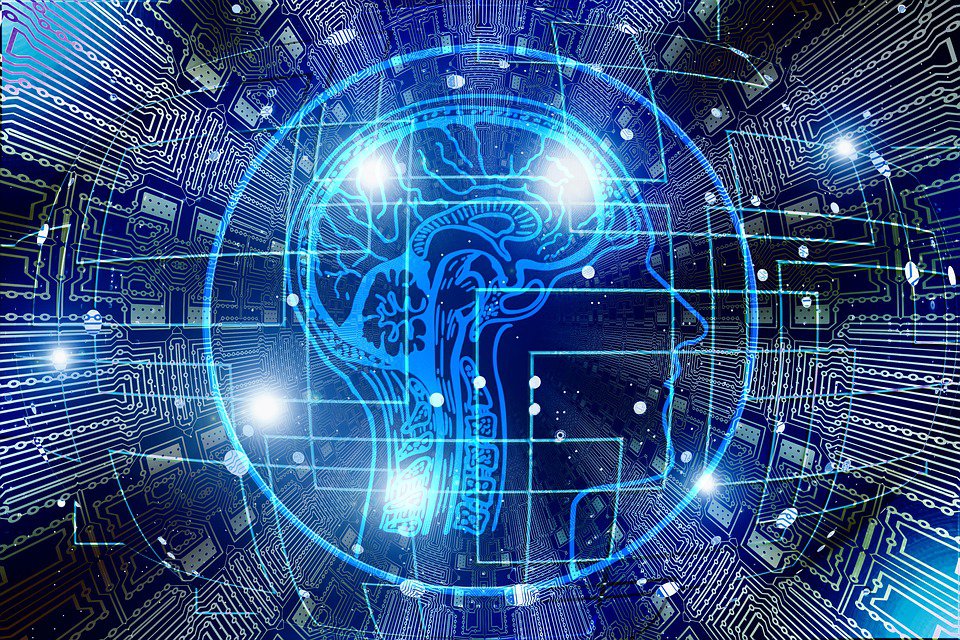 The Innovation and Technology Transfer Node
The Innovation & Technology Transfer Node (ITTN) provides a set of exploitation and technology transfer services to the HBP community to accelerate the impact of the Project on society through innovation.
Some specific objectives of the ITTN are:
Identify HBP emerging brain technologies and services with market potential
Create and update a catalogue of technology sheets and make market analysis on exploitable technology developments
Help on the assessment of technologies maturity (TRLs).
Follow-up the evolution of prototypes into industrial proofs of concept to bring TRLs closer to international market (e.g. TRLs 6, 7, 8).
Assist HBP members on understanding IP matters and helps to identify the owner institution of any IP where ownership might be unclear or disputed
Guide HBP members in the elaboration of exploitation plans and innovation roadmaps for their most mature and promising technologies
Train HBP people on technology innovation and technology transfer issues.
Promote the creation and scale-up of start-ups on brain technologies.
Based on the interaction with researchers and developers and drawing on the feedback received on their respective exploitation plans, the team regularly informs on patent applications, grants and other innovation advances achieved by the Project as a whole
Give support in the evaluation of Voucher programme proposals and the assessment of call expressions of interest for innovation.
Help in the creation of a dynamic and vibrant industrial community by supporting the creation of national hubs for innovation (NHIs) in participating countries.
 
Team
A multidisciplinary team from the Universidad Politécnica de Madrid (UPM) with the cooperation of other Project Partners is responsible for implementing the ITTN. It has an extensive background and expertise in technology intelligence, business modelling, product/service road mapping, technology foresight, implementation of open innovation ecosystems, intellectual and industrial property rights, and institutional strategies for innovation.
The ITTN's activity is part of a larger HBP global strategy to ensure the commercial and non-commercial exploitation of HBP outputs and the development of the HBP Research infrastructure (RI) EBRAINS.