Ethics Rapporteur Programme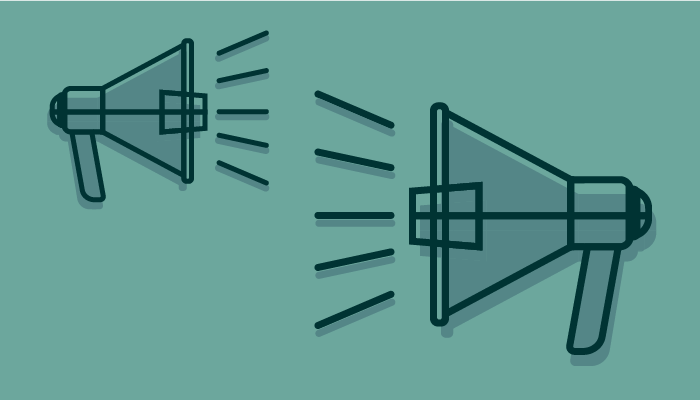 The Ethics Rapporteurs were vital to the ethics governance of the Human Brain Project. Together, they identifed, addressed and provided an overview of emerging social and ethical questions raised by research in the Project. 
The Ethics Rapporteur Programme has contributed to an overall uptake of principles and practices of responsible research and innovation (RRI) across the HBP. The Ethics Rapporteurs had monthly meetings and communicate regularly with the Ethics Advisory Board members and the HBP Ethics Coordination team. Joint meetings between the three bodies were held periodically.
The Ethics Rapporteur Programme and its Work Package and Ethics Advisory Board participants identifed and discussed emergent ethical and social questions that arise from scientific or other activities of the HBP. Those questions were systematised periodically in the so-called "One-pager Compilation Report on Ethical Issues", which gave an ongoing high-level overview of the ethics and social-related questions of the HBP. Participants of the Project could choose to register ethical, regulatory, or social issues in the Point of Registration (PORE), ensuring the issues could be followed through to a result or disposition.
Ethics Rapporteurs
Academics, scientists, technologists and administrators in senior and junior positions across the HBP, each with their unique skillset, took on the role of Ethics Rapporteur.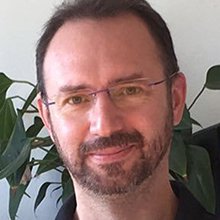 Manuel Guerrero
Programme lead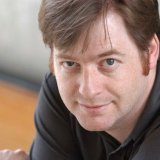 Douglas Armstrong
WP1 Representative
Damien Depannmaecker
WP1 Representative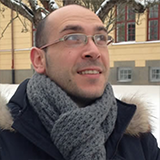 Michele Farisco
WP2 Representative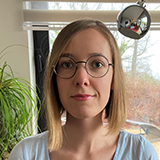 Jitka Annen
WP2 Representative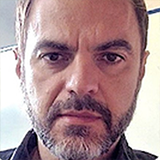 Theofanis Panagiotaropoulos
WP2 Representative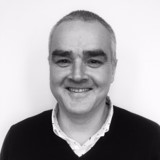 Wim Vanduffel
WP2 Representative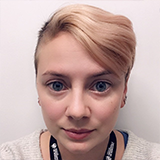 Tonii Leach
WP3 Representative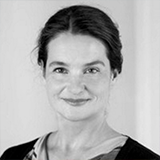 Birgit Schauffhauser
WP4 Representative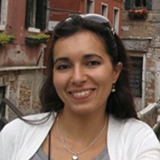 Samira Najih Besson
WP4 Representative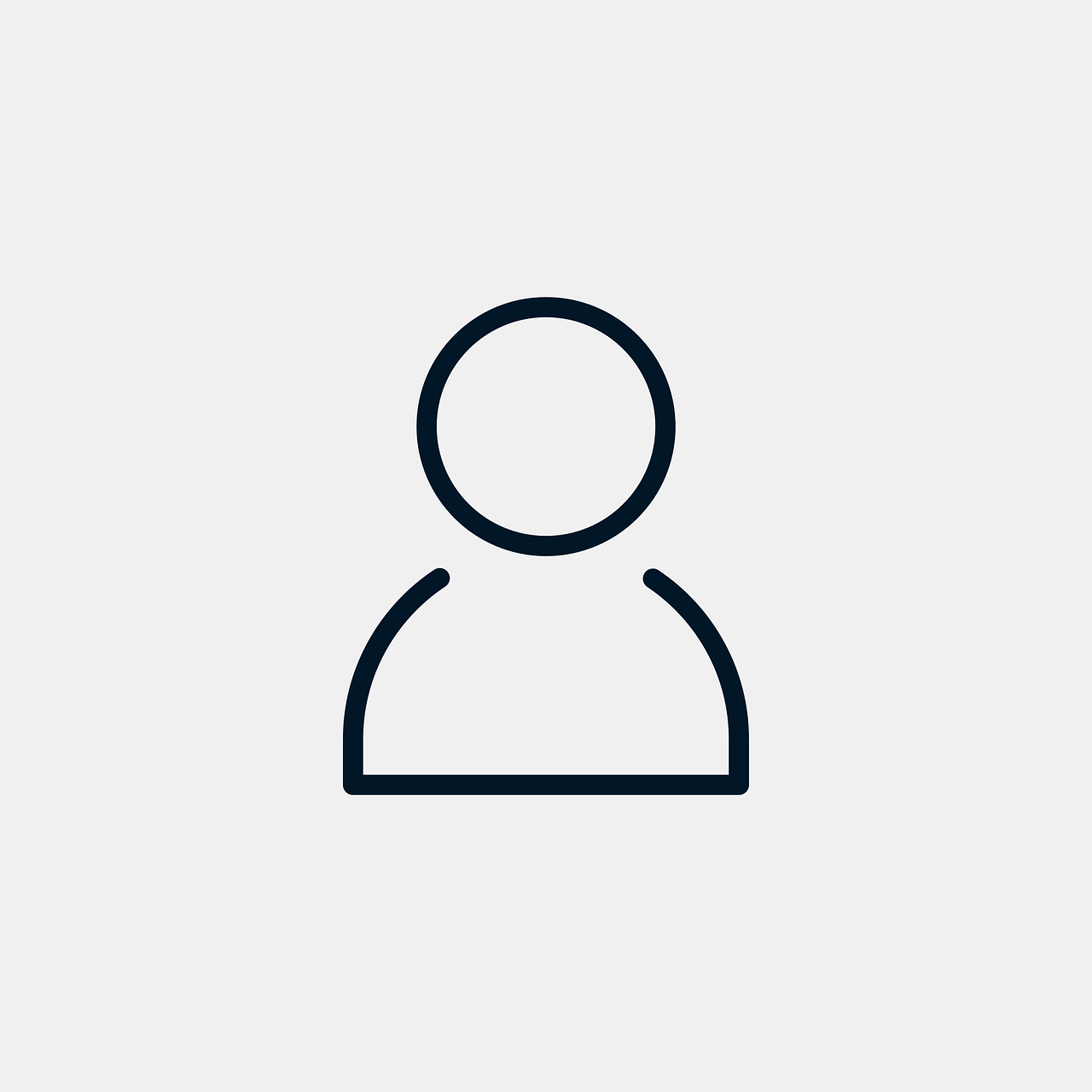 Francesca Cavallaro
WP5 Representative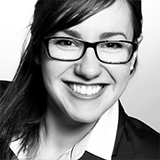 Maren Frings
WP6 Representative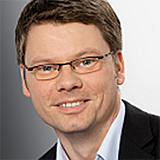 Boris Orth
WP6 Representative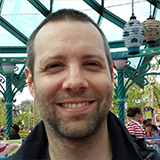 Andrew Rowley 
WP6 Representative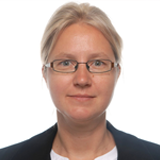 Annemieke Michels
WP7 Representative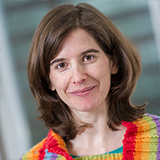 Bárbara Gasset
WP8 Representative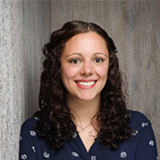 Judith Kathrein
WP8 Representative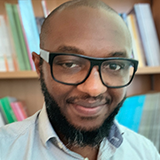 George Ogoh
WP9 Representative
Ethics & Society Training Resources
More Ethics & RRI 
The Human Brain Project will have an impact on both science and society.
We promote RRI practices within the HBP, and help to shape the direction of its research in ethically sound ways that serve the public interest.