Ethics Coordination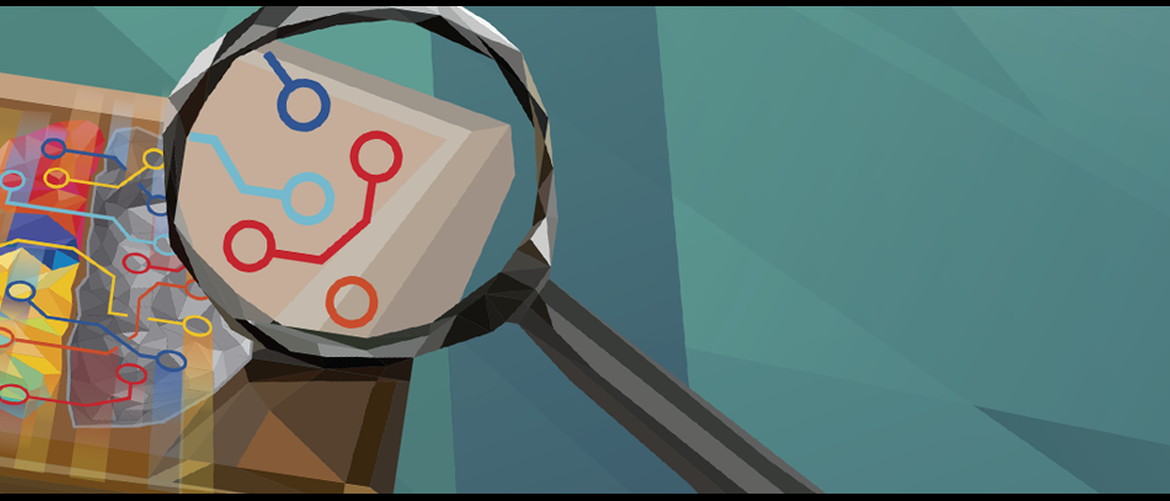 We coordinated the management of ethical issues across the Human Brain Project. This includes the interaction with the European Commission and its ethics reviewers for ethics checks, ethics reviews, or ethics audits, and coordinating all work on ethics across the Project.
This work also included the Ethics Rapporteur Programme, and various communications activities to promote Responsible Research and Innovation (RRI for short) in the Human Brain Project. 
Coordinating Ethics across the HBP
We built capacities to enable a responsible research and innovation culture within the Human Brain Project, EBRAINS, and the neuroscience community.
Ethics & Society Training Resources
More Ethics & RRI 
The Human Brain Project will have an impact on both science and society.
We promote RRI practices within the HBP, and help to shape the direction of its research in ethically sound ways that serve the public interest.