Data Protection
Given the scope and categories of data processed in the Human Brain Project, we have appointed a Data Protection Officer and produced several resources to support compliance.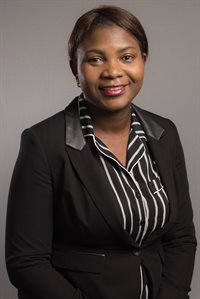 Data Protection Officer
The General Data Protection Regulation (GDPR) requires the designation of a Data Protection Officer (DPO) in some circumstances. Given the scope and categories of personal data processed in the HBP, the Project has appointed a DPO.
The DPO is a professional in the field of data protection and works with HBP Partners to facilitate compliance with the GDPR. The role of DPO includes consultation on data processing activities and providing advice and recommendations on compliance with applicable laws. In particular, the DPO assists in carrying out data protection impact assessments (DPIA), among other compliance tasks.
In addition to data protection compliance, the DPO has a communication function and consults with data subjects, HBP Partners and leadership, and supervisory authorities. The DPO is also a part of the Data Governance Working Group.
HBP & EU Resources
Utilise the resources we have developed & collected that are helpful for data protection in the Human Brain Project. 
Ethics Coordination
We coordinate the management of ethical issues across the Human Brain Project. This includes the interaction with the European Commission and its ethics reviewers for ethics checks, ethics reviews, or ethics audits, as well as coordinating all work on ethics across all Work Packages in the Project. The task also includes the ethics rapporteur programme, and communications activities to promote responsible research and innovation in the Human Brain Project. 
Key contact
Simisola Akintoye
De Montfort University
HBP Data Protection Officer
simi.akintoye[at]dmu.ac.uk