Ethics & Society Training Resources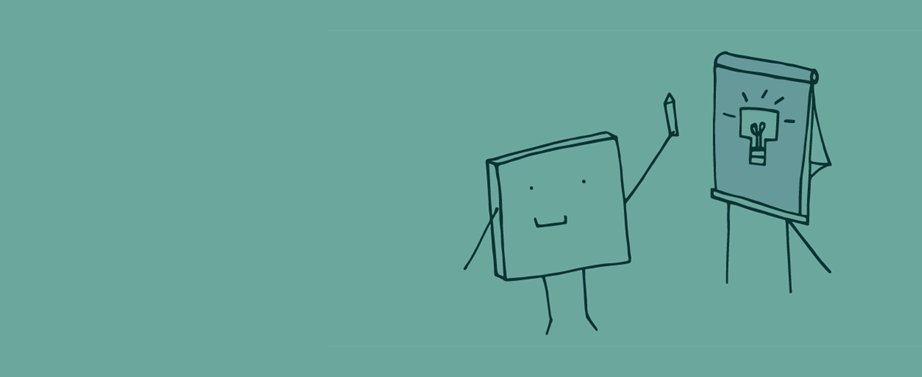 We offer online training resources covering a wide range of issues in data governance, responsible research and innovation, and neuroethics.
The Human Brain Project's Capacity Development Committee works to provide researchers who are using the EBRAINS research infrastructure or who work within the Human Brain Project with the skills needed to identify and address ethical, legal, and societal issues that arise from brain research. It is enabling a responsible research and innovation culture within the Human Brain Project, EBRAINS, and the neuroscience community, raising awareness of the need to anticipate and deliberate on issues regarding responsibility through engaging with the public. It provides tools and methods for foresight, as well as critical and philosophical reflection.
Contact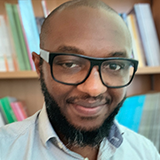 George Ogoh
Capacity Building
More Ethics & RRI 
The Human Brain Project will have an impact on both science and society.
We promote RRI practices within the HBP, and help to shape the direction of its research in ethically sound ways that serve the public interest.