Ethics & Society Training Resources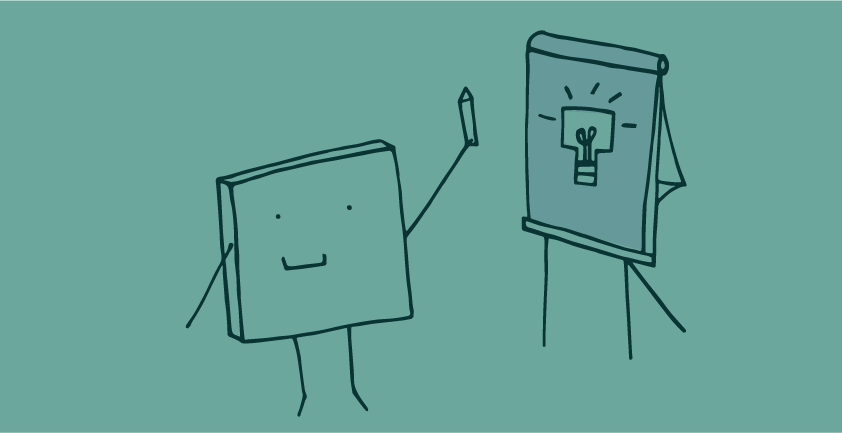 We conduct training that covers a wide range of issues in data governance, responsible research and innovation, and neuroethics.
The Human Brain Project's Capacity Development Committee works to provide researchers who are using the EBRAINS research infrastructure or who work within the Human Brain Project with the skills needed to identify and address ethical, legal, and societal issues that arise from brain research. It is enabling a responsible research and innovation culture within the Human Brain Project, EBRAINS, and the neuroscience community, raising awareness of the need to anticipate and deliberate on issues regarding responsibility through engaging with the public. It provides tools and methods for foresight, as well as critical and philosophical reflection.
Neuroethics & AI capacity building
7 February 2023, 13-15 CET
Our capacity building course on Neuroethics and AI ethics introduces AI ethics will be offered again on 7 February 2023. This is a field that has literally exploded in the last 10 years, trying to provide an original contribution through the reflection on two specific topics: the connection between neuroethics and AI ethics, and the analysis of brain-inspired AI with explicit reference to the work done within the HBP. More specifically, the course offers an introduction to AI ethics and a specific analysis of the potential synergies between neuroethics and AI ethics. Taking brain-inspired AI as a case study the course analyses two aspects in particular: emerging issues and methodology. The goal is to raise awareness of the ethical relevance of AI, and to introduce relevant conceptual tools for identifying and assessing them. 
Register to join
. For more information, please contact Michele Farisco (michele.farisco@crb.uu.se). 
Contact
Want to know more about our training activities?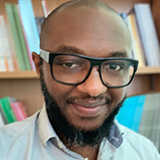 De Montfort University
george.ogoh[at]dmu.ac.uk
More Ethics & RRI 
The Human Brain Project will have an impact on both science and society.
We promote RRI practices within the HBP, and help to shape the direction of its research in ethically sound ways that serve the public interest.