April 27, 2020
Katrin Amunts and Bertrand Thirion are advising their Governments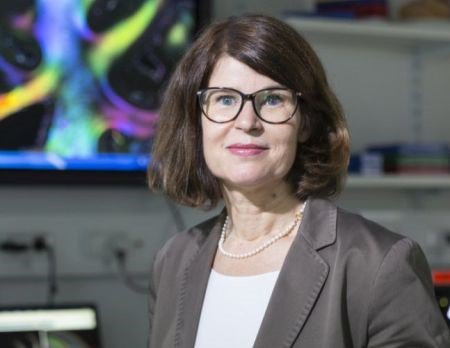 © Forschungszentrum Jülich / Sascha Kreklau
Katrin Amunts
Institution: Forschungszentrum Jülich
HBP research areas: HBP Scientific Director
In March Katrin Amunts co-authored the ad hoc recommendation on "Solidarity and Responsibility in the Corona crisis" in her role as Vice Chair of the German Ethics Council. The recommendations were worked out after a request of the German minister of health, Jens Spahn, and widely discussed in German society.
More information:
https://www.ethikrat.org/en/press-releases/2020/solidarity-and-responsibility-during-the-coronavirus-crisis/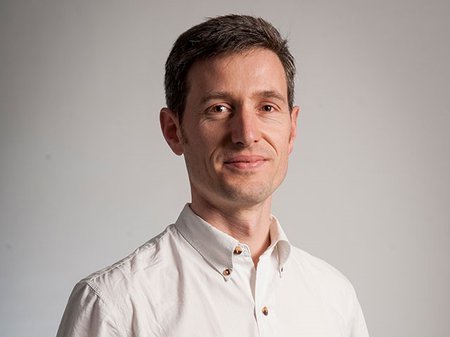 Bertrand Thirion
Institution: INRIA (Institut national de recherche en informatique et en automatique)
HBP research areas: Task Leader Human Brain Organization
As an expert in AI and data science, Bertrand Thirion has been appointed to the CARE committee advising the French government. The committee advises about research questions related to Covid-19, evaluates proposals from researchers and start-ups in a fast-track mode, and produces white papers to help the government clarify their position.
More Information (in French):
https://www.francetvinfo.fr/sante/maladie/coronavirus/coronavirus-quatre-questions-sur-le-care-le-nouveau-comite-d-experts-sur-l-epidemie-cree-par-emmanuel-macron_3883905.html