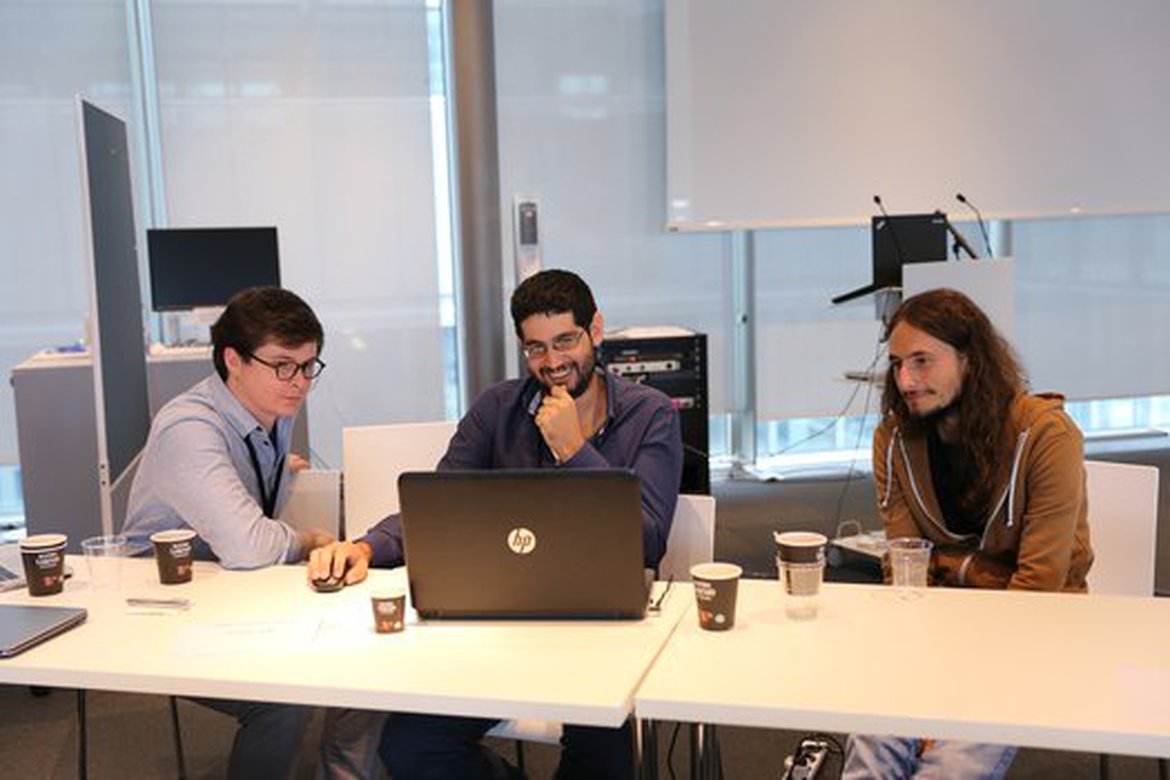 Young Researchers Events provide a setting for the EBRAINS Research Infrastructure to present the Project's tools and results to early career scientists and future users. 
In addition, more specific EBRAINS Infrastructure Training Events provide hands-on training in the use of the various services and tools offered by EBRAINS.
The next Young Researchers event will take place in Spring 2022. More infos to follow soon.
PAST YOUNG RESEARCHERS EVENTS