New horizons in brain medicine: From research to clinics
3rd HBP Curriculum Workshop Series - Brain medicine for non-specialists
3-5 July 2019 | Medical University Innsbruck, Austria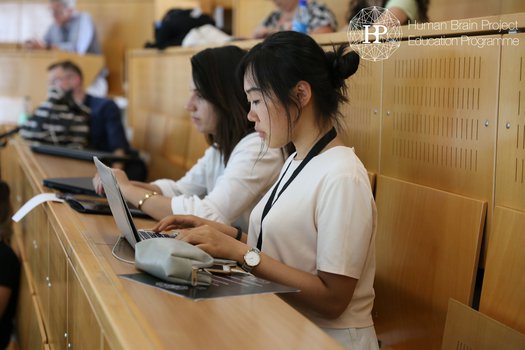 The aim of this interactive workshop is to introduce and deepen the understanding of brain medicine for non-specialists with the most recent advances in research of neurodevelopmental, neurodegenerative and neuropsychiatric disorders. Lectures and tutorials by international experts will report the state of the art of research and treatment of brain diseases. Hands-on examples and practical tools and methodologies will be presented during a visit to lead laboratories at Medical University Innsbruck. A student brainstorming session will be organised to allow exchange about concepts and methods.
Application deadline: 29 May 2019
PROGRAMME
The scientific programme will be available soon.
CONFIRMED SPEAKERS
 
Paul Friedemann - Modern imaging techniques in neuroimmunology: Current research and clinical applications
Charité Universitätsmedizin Berlin (Charité), Germany
 
Illana Gozes
- Welcome note and workshop introduction
- Autism: From gene to drug candidate and a clinical trial plan, the case of ADNP and CP201
Tel Aviv University (TAU), Israel
 
Hans Grabe - Gene & environment interaction in mental disorders
University Medicine Greifswald, Germany
 
Joseph Levine - The role of homocysteine in schizophrenia
Ben Gurion University of Negev (BGU), Israel
 
Mira Marcus-Kalish - Introduction to HBP and bioinformatics
Tel Aviv University (TAU), Israel
 
Anne McKinney - Insight into learning impairmente and therapies for Christianson syndrome: X-linked neurological disorder
McGill University (McGill), Canada
 
Dora Reglodi - Protective effects of PACAP in models of neurodegenerative diseases, with special emphasis of Parkinson's disease
University of Pecs, Medical School (PTE), Hungary
SCIENTIFIC CHAIR
Illana Gozes | TAU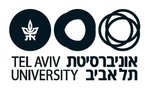 ORGANISER
Lisa-Marie Leichter | MUI