Public Engagement & Dialogue
The Danish Board of Technology Foundation leads the Human Brain Project workpackage on Responsible Research & Innovation (RRI) within the HBP and the task on Inclusive Community Building for EBRAINS. One of HBPs major innovations is to develop a new digital research infrastructure EBRAINS to help advance neuroscience, medicine, and computing. HBP are committed to RRI. RRI is a wide umbrella connecting different aspects of relationships between research and innovation and society. The goal during this last phase of the HBP is to produce the groundwork that will allow EBRAINS to be a central research infrastructure within neuroscience for the EU and the world, with integrated RRI principles and an inclusive and thriving community.
Public Engagement in the HBP
For our work with RRI, we organize and facilitate dialogues with the public on potentially controversial issues and those of immediate relevance to the HBP. The public engagement ensures that the society outside the HBP may influence how research is being made according to RRI principles. Furthermore, public engagement also actively informs citizens and stakeholders on the potentials within brain research and sheds light on some of the dilemmas that may arise.
Engagement methods are also central to our Community Building activities. Ensuring broad stakeholder dialogues and involvement are essential for a thriving community, which can make use of EBRAINS and support its further development. 
We work within the areas of...
 
Public and stakeholder engagement
Responding to ethical and societal issues can be challenging and may be so particularly in a research setting. We work to assist in creating understanding for researchers how they may utilise and implement public insights and opinions into their research planning and conduct, to heighten the benefit for society and the positive impact of their research. 

HBP public engagement activities aim at addressing concerns and opinions of EU citizens about social, ethical, cultural, and legal issues related to the HBP. With a stronger understanding of the perspectives of citizens, the HBP can communicate better and promote more responsible research that takes the publics' perspectives into account.

To understand the views and opinions of the public, we design citizen engagement processes, that facilitates an informed discussion on neuroethical subjects identified by HBP researchers. 
 
Long-term implications and foresight
Our work focuses on finding ways to design and embed responsible research practices into EBRAINS. A key object is to develop ´foresight´, which is the practice of making forward looks, of anticipating change. We will provide the project with foresight and reflection on short and long-term ethical and societal issues faced by the HBP and EBRAINS. We are working on a toolkit for EBRAINS for doing RRI in practices and to become anticipatory and reflective. The intention with the toolkit is to provide the best possible framework for foresight and public engagement activities within EBRAINS prospectively. The toolkit should enhance preparedness for possible ethical concerns and dilemmas. It should empower all HBP stakeholders to reflect on their work, their role in their work, the works justification, and its potential implication. 
 
Community building 
The FT is also leading the task on Inclusive Community Building, which has the ambition of creating the foundation for an expanding and self-sustaining community around the EBRAINS research infrastructure. The goal of Community Building will be to create greater benefit for society, by ensuring that a broad range of stakeholders are being engaged in the infrastructure, its development and the research being conducted. 

This work will ensure that a community is created across the scientific disciplines represented in the HBP, but also for external collaborators such as patient associations, clinicians, and industry. This infrastructure will be made up by the community, which will have members that are using the scientific tools and data of EBRAINS; however, it will also consist of stakeholders from e.g., industry, clinicians, patient associations and other associations, networks, and fonds. This will allow for novel collaborations and more end-user directed research.

By creating a broad inclusive community, the science will be made more broadly available and new partnerships can be formed, which finally will be to the greater benefit of society. 

 
Visit the Danish Board of Technology website to learn more about this work. 
Contact us
Address: 
Arnold Nielsens Boulevard 68E,
2650 Hvidovre, Denmark
Website:
www.tekno.dk
Email:
tekno@tekno.dk
Telephone: +45 33 32 05 03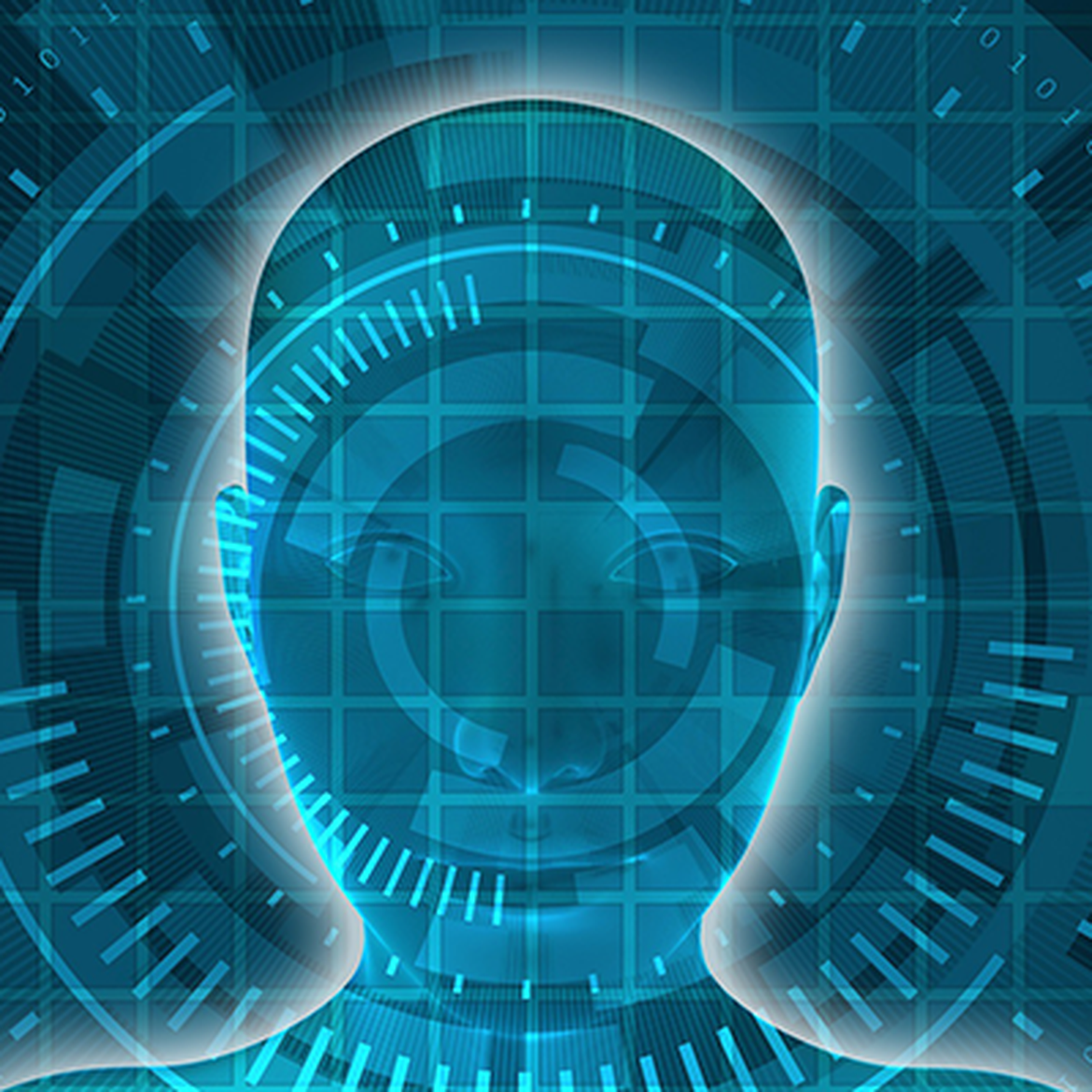 Register an Ethical Concern
Anyone can requests to address ethical, regulatory and social issues in Human Brain Project research. The POint of REgistration (PORE) is HBP's mechanism to register and identify these issues and keep track of how they are dealt with.