June 17, 2020
Paweł Świeboda becomes new Director General of the Human Brain Project
Paweł Świeboda has been appointed as the Human Brain Project's new Director General. An accomplished expert on EU research issues, Mr Świeboda joins the HBP from the European Commission. He is taking over the role of Director General from Prof. Andreas Mortensen of the Swiss Ecole polytechnique fédérale de Lausanne (EPFL). The appointment follows Mr Świeboda becoming founding CEO of EBRAINS in May.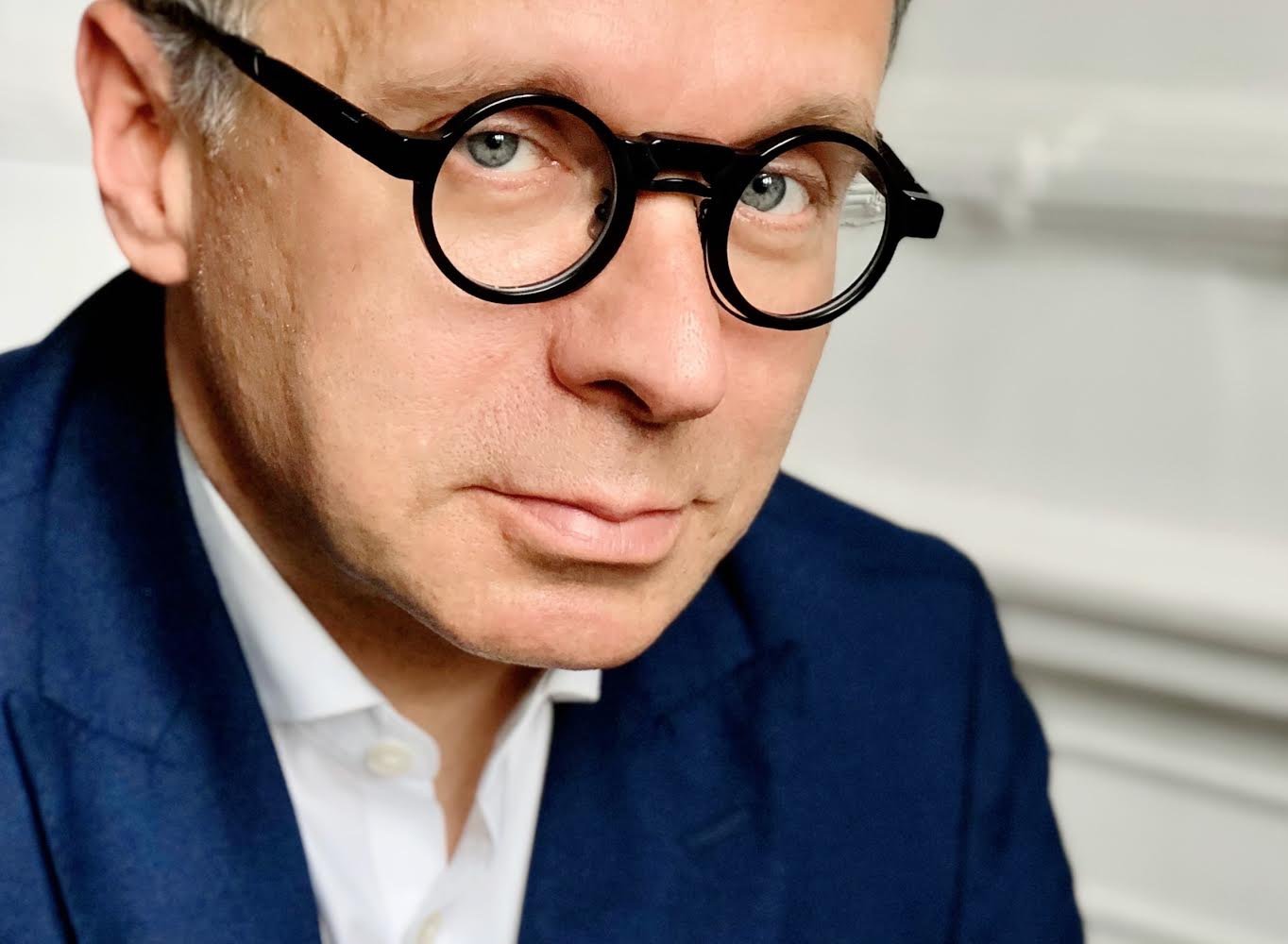 Paweł Świeboda, EBRAINS CEO and Director General of the Human Brain Project
The Human Brain Project (HBP) is the largest brain science project in Europe and stands among the biggest research projects ever funded by the European Union. As a lasting contribution to the global science community it has developed EBRAINS, a novel European research infrastructure that enables seamless collaboration between scientists and technology experts to advance the fields of neuroscience, computing and brain-related medicine.
Paweł Świeboda starts his position at the beginning of the HBP's final phase as a ten-year EU Flagship project. In this double-role as HBP Director General and EBRAINS CEO, he will chair the Directorate of the HBP, guiding it through the transition into an enduring, sustainable European research infrastructure EBRAINS, and he will also head the EBRAINS AISBL in Brussels, which was established in 2019 as an international non-profit association under Belgian law. Over the coming months, the EBRAINS AISBL will take over the role of the coordinator of the HBP from the EPFL.
Previously, Paweł Świeboda served as Deputy Head and Head of Research at the European Political Strategy Centre (formerly EPSC, now IDEA) since 2015. He was Director of the EU Department at the Polish Ministry of Foreign Affairs from 2001 to 2006, and EU Advisor to the President of Poland from 1996 to 2000.
Upon his appointment by the HBP's Stakeholder Board, Świeboda commented: "I am honoured and delighted to join some of the world's leading scientists working on the puzzle of the brain. I will do my utmost to ensure that the Human Brain Project meets its promise in terms of breakthrough scientific and technological achievements".
"We congratulate Paweł on his new role and look forward to working together", said HBP Scientific Director Katrin Amunts.
"I am delighted to pass the baton to Paweł, whose presence at the helm of the HBP will be a fantastic asset for the Project" said outgoing Director-General ad-interim Andreas Mortensen.

See also:
May 29
Founding CEO of EBRAINS appointed
https://www.humanbrainproject.eu/en/follow-hbp/news/founding-ceo-ebrains-appointed/

Contact:
Paweł Świeboda:
pawel.swieboda@ebrains.eu
HBP Public Relations:
press@humanbrainproject.eu
Further information:
https://ebrains.eu
https://www.humanbrainproject.eu