Nov. 22, 2018
Neuroscience of drug addiction highlights policy/ethical issues
A recently published paper on the neuroscience of drug addiction raises ethical and policy issues arising out of addiction. The paper concludes social and economic circumstances contribute towards the propensity of individuals to become addicted.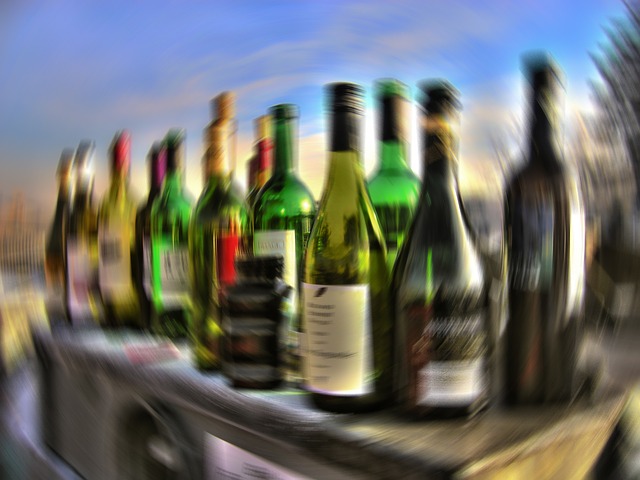 M. Farisco, K. Evers, J-P- Changeux (2018). Drug addiction: from neuroscience to ethics. Front. Psychiatry 9:595. doi: 10.3389/fpsyt.2018.00595
While there is a growing discussion about whether addiction should be understood as a brain disease/disorder, or as resulting from a non-pathological brain dynamics/development, it is a fact that addiction has emerged as one of the most compelling emergencies of contemporary society.
The case of opioids addiction is highly illustrative in this respect.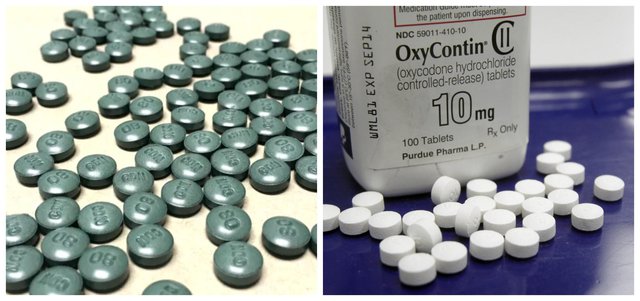 Notwithstanding the several scientific (e.g., from neuroscience to medicine) and social analyses of addiction that have been produced in recent years, the ethical discussion seems to be more limited and mainly focused on normative and practical issues, like the regulatory and practical questions related to the off-label abuse of opioid medication.
An ethical analysis of the factors leading to addictive behaviors and, specifically, of the responsibility for such behaviors seems lacking.
A recently published paper - co-authored by Michele Farisco & Kathinka Evers from the Human Brain Project's Ethics and Society sub-project, and eminent French Neuroscientist Jean-Pierre Changeux who works with the Human Brain Project's  "Modelling Drug Discovery" co-design project - aims to contribute to this kind of ethical analysis using neuroscientific data about processing in the brain. In particular, the authors focus on the role of external influences on unaware processing and its driving role in addictive behavior.
The authors argue  in addition to the central nervous system's neuronal/neurochemical bases of addiction, socio-economic status can also contribute. In particular individual background circumstances, modulated through non-conscious processing of what can be described as the person's subjective "global well-being", can raise the need for additional rewards in the brain, leading towards an increased vulnerability to addiction.
In the light of the impact of external factors, the authors argue that some people are particularly vulnerable to a sort of alienation by the political socio-economical Western capitalism, and that this stressful condition, which has both aware and unaware components, is one of the main causes of addiction.
As a result, individuals are conditioned by both aware and unaware drivers. Aware and unaware levels, their respective interaction, and the impact of external factors should therefore be taken into account when attempting to provide a more adequate ethical analysis of addiction.
Authors
Michele Farisco PhD is part of the Centre for Research Ethics and Bioethics (CRB) neuroethics research team at Uppsala University, Sweden, where he is doing his second PhD in Neuroscience and Philosophy within the Human Brain Project, particularly studying consciousness and related disorders.
Kathinka Evers is SP-leader of the Ethics and Society Human Brain Project Subproject 12, and WP-leader of the Philosophy and Neuroethics WP12.2. She is senior researcher and professor of philosophy at the Centre for Research Ethics & Bioethics (CRB) at Uppsala University, Sweden, and Professor ad honoram at the Universidad Central de Chile.
Jean-Pierre Changeux is International Faculty at the Kavli Institute for Brain & Mind University of California San Diego and professor at the Collège de France & Institut Pasteur, Paris. Internationally renowned for his epigenetic theory of neuronal development and the global neuronal workspace theory, as well as for his studies in many other fields of biology, he has been recently awarded with Goldman Rakic and Einstein awards. He is the Science Leader of the Co-Design Project 6 - Modelling Drug Discovery of the Human Brain Project.
*******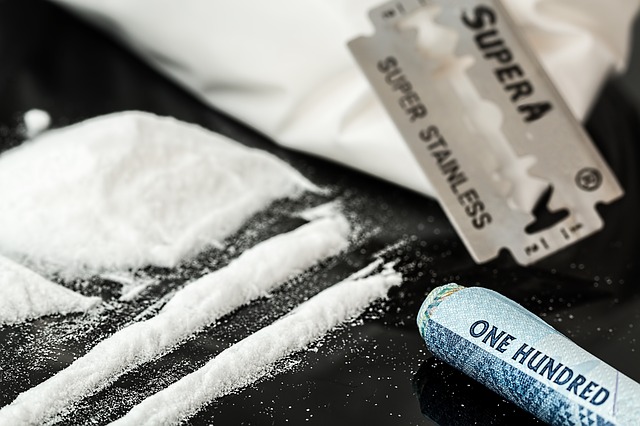 Q&A With Author Michele Farisco
"How does this change the conventional view of the pathology of addiction?"
We think that new scientific perspectives on brain development and on consciousness/non-conscious processing relationship offer the possibility of conceptualizing addiction beyond a dualistic interpretation of disease and dynamical models. What really matters is not how addiction is described, but the factors, both internal and external to the brain, concurring to cause addiction.
"The paper appears to suggest that the traditional medical views around the causes of addiction may be wrong and that it may be possible to cure people from being addictive. Can you expand on what you mean by that?"
Rather than wrong, we think that the traditional approach to addiction risks to be incomplete if not integrated with the relevant scientific knowledge, particularly with data from the neuroscience of the involved aware and unaware processes and of external influences on them.
Starting from these data, caring strategies can be implemented in different ways, e.g., through a direct pharmacological approach or through an indirect approach aiming at influencing the brain by altering external environmental conditions, including cultural and social institutions. In particular, considering that brain development is particularly sensible to external inputs for about 20 years after birth, the experiences during this period of time, especially familiar and educational conditions, play a crucial role in exposing the subject to the risk of addiction.
"What policy responses are suggested were this science to be accepted about the nature of drug addiction?"
The present opioid crisis was initiated by a wrong evaluation of the potential addictive side effects of opioid painkillers. This mistake with the consequent increased use of opioids in medicine have important implications on how lay people see opioids and become keen to use them. What drugs companies and medical doctors do is not ethically neutral, even though they are often not aware of it. So we suggest that an ethical warning informed by the scientific data about aware and unaware brain processes should be part of both drug companies' policies and medical doctors' professional skills, and relevant tools should be implemented to increase understanding of these topics.
"Does this mean for example that greater caution should be taken when prescribing opioid pain-killers to individuals who are also facing significant financial and or familial social pressures? I.E. because they have a greater risk of becoming addicted to them?"
The need for additional reward in the brain might be generated by different factors, including external socio-economic status, which should be part of the evaluation by physicians if and how much opioid drugs to prescribe. That said, socio-economic status is not the only factor contributing to addiction, so we should avoid any risk to stigmatize some individuals (e.g., poorest or immigrants) as more prone to addiction than others.
"Is there are simple way of explaining what "unaware processes" are?"
Very roughly, unaware processes are all the experiences we have without being aware of them. The largest part of our experience is this sort. We should make clear that we do not refer to the psychoanalytic unconscious assumed as a kind of passive repository of unpleasant experiences, but rather to the ability of the brain to experience a lot of things without us being aware of them. The point is that this unaware processing of information has a huge impact on the way we are aware of the world around us and decide to live in it.
ENDS