Dec. 2, 2019
Here's what you missed at the HBP Brain Days!
The HBP Brain Days took place from November 25th - 28th in Heidelberg, Germany.
The HBP Brain Days brought the neuroscience community together for a range of presentations and workshops which covered fascinating subjects including EBRAINS, data sharing, High Performance Analytics and Computing, and coding. The event was a resounding success with over a hundred participants from around the globe.
EBRAINS – New enabling infrastructure for neuroscience
The four-day HBP Brain Days programme started with 'EBRAINS – New enabling infrastructure for neuroscience' on Monday. The event was open to the entire scientific community and aimed to introduce EBRAINS with an overview of interdisciplinary efforts for the advance of digital neuroscience presented by HBP leadership and experts. EBRAINS is the world's first integrated ICT infrastructure for brain research and development.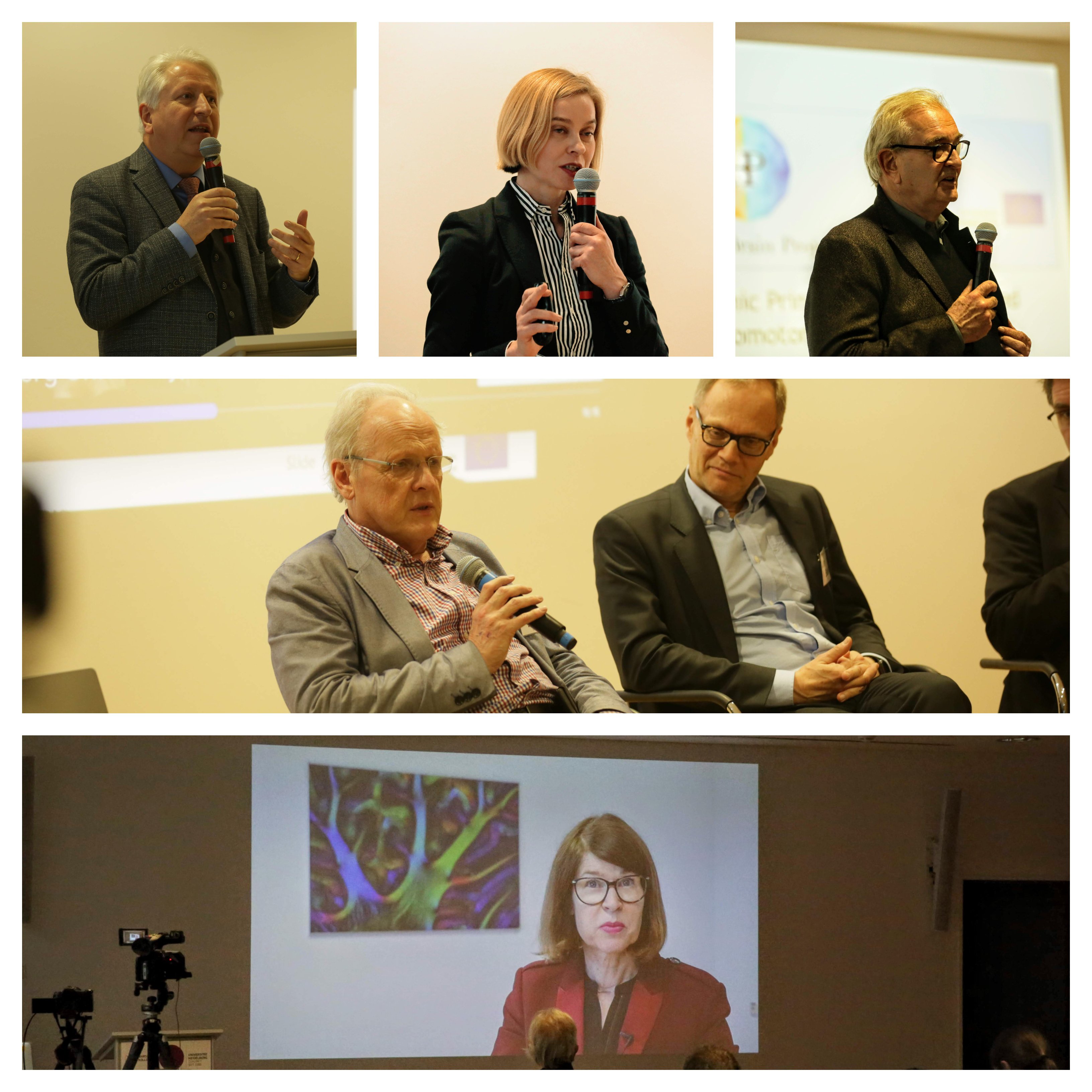 Bernard Eitel, Professor Petra Ritter, Professor Rudiger Dillmann, Professor Steve Furber, Professor Jan Bjaalie, and Professor Katrin Amunts present during 'EBRAINS - New enabling infrastructure for neuroscience'
The event was live streamed to hundreds of viewers. You can watch the recording of the live stream below.
You can learn more about EBRAINS on our new website.
How to increase the FAIRness of your Research
This full-day course, presented by Lyuba Zehl from Forschungszentrum Julich, and Krister Andersson from the University of Oslo, taught participants how to share their data with greater impact by promoting the FAIR Guiding Principles for data sharing through lectures and interactive hands-on sessions.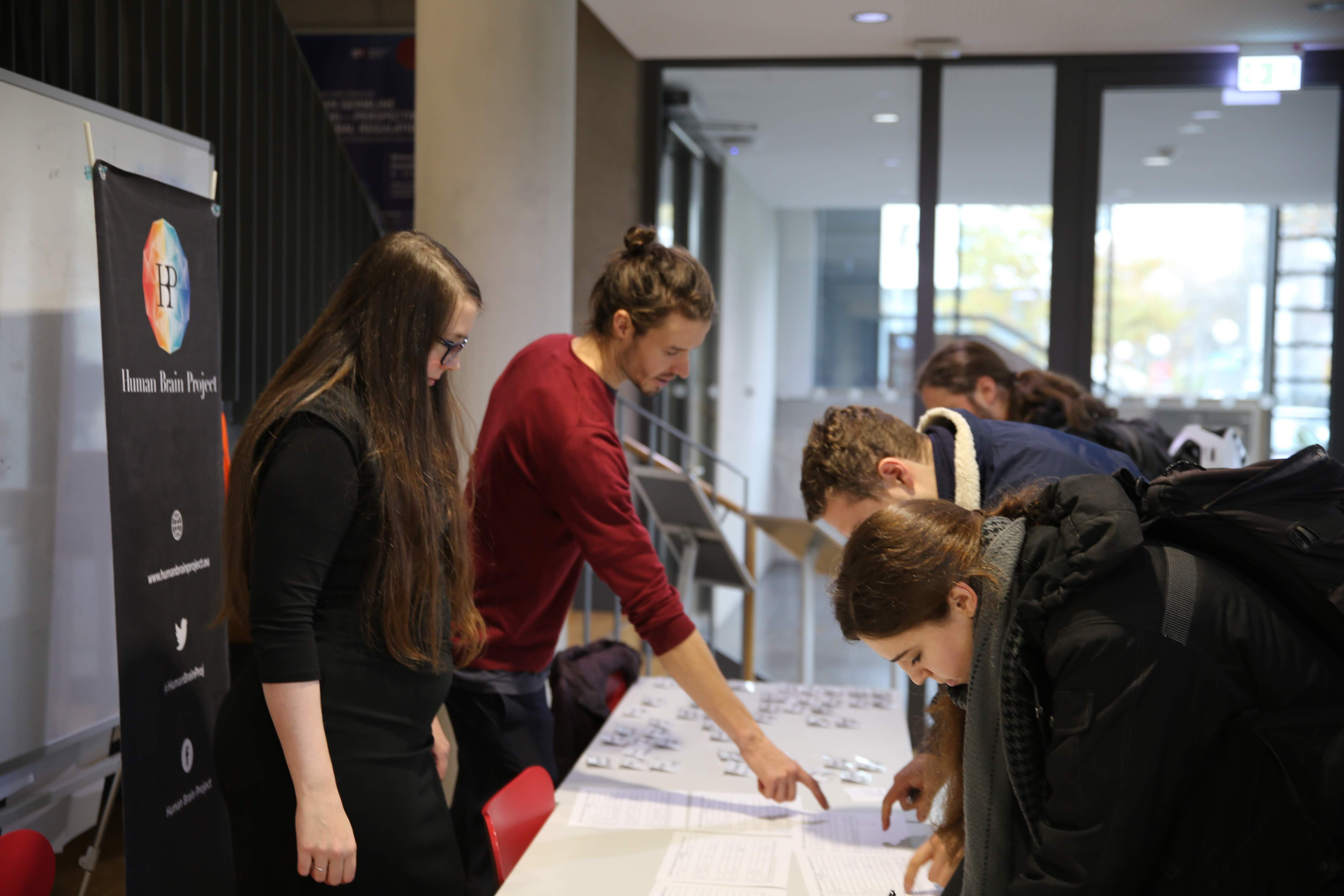 Participants register for the HBP Brain Days
2nd HPAC Platform Training
This 3-day course gave participants an introduction to the resources, tools, and services provided by the High Performance Analytics and Computing (HPAC) Platform and by the Fenix infrastructure. The session covered the different ways to get access to High-Performance Computing and data resources, and how to use Fenix services in workflows. The NEST simulator for models with point-neurons was introduced with in-depth sessions which covered NEST Desktop, NESTML, and an outlook to NEST 3.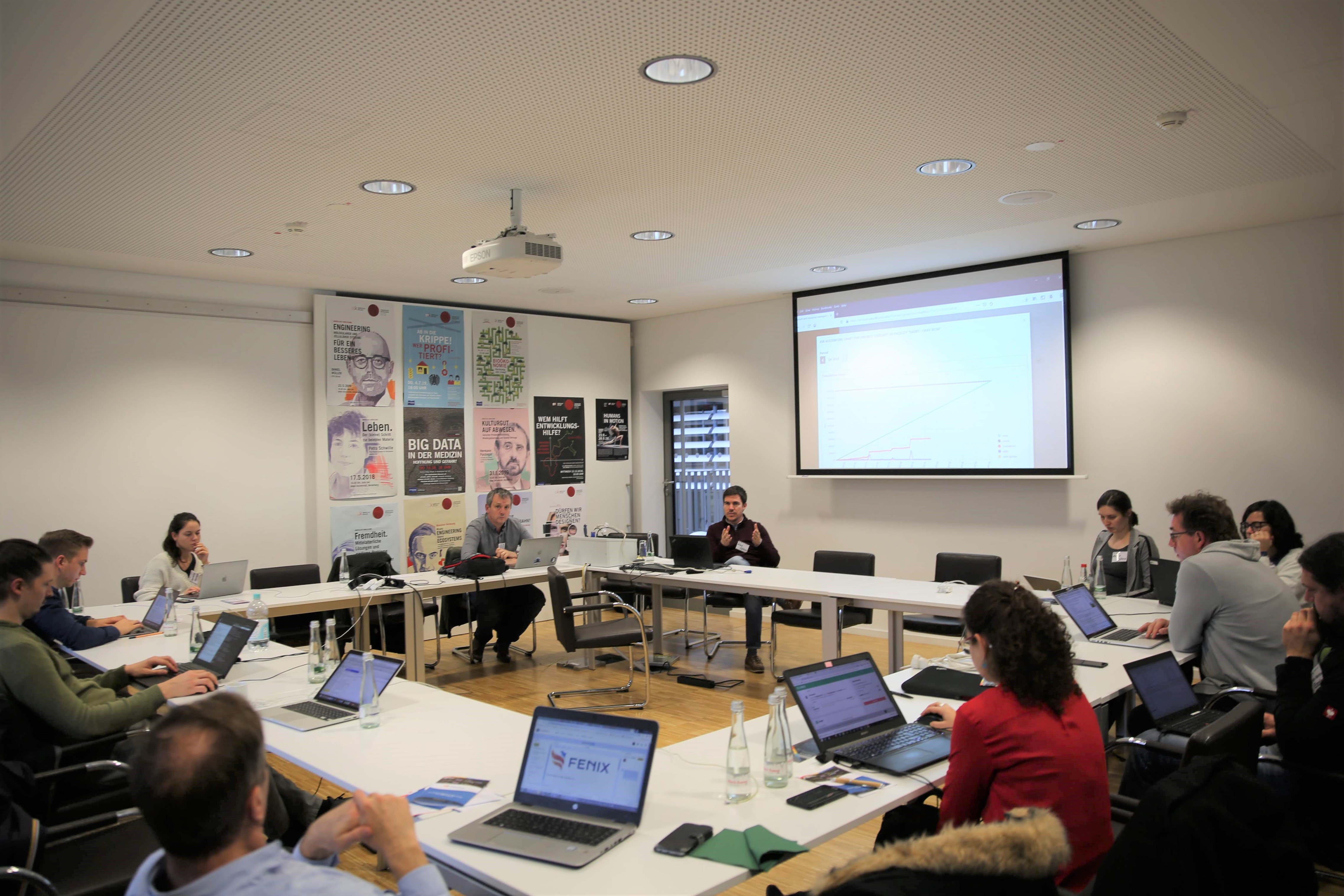 CodeJam#10
This 3-day workshop catalyzed open-source, collaborative software development in computational and systems neuroscience and neuroinformatics by bringing together researchers, students, and engineers to share ideas, present their work, and write code together. The workshop's theme was 'integration'. The mornings were dedicated to presentations while the afternoons were free for discussions, tutorials, and code sprints. Video recordings from the event are available on the event agenda page.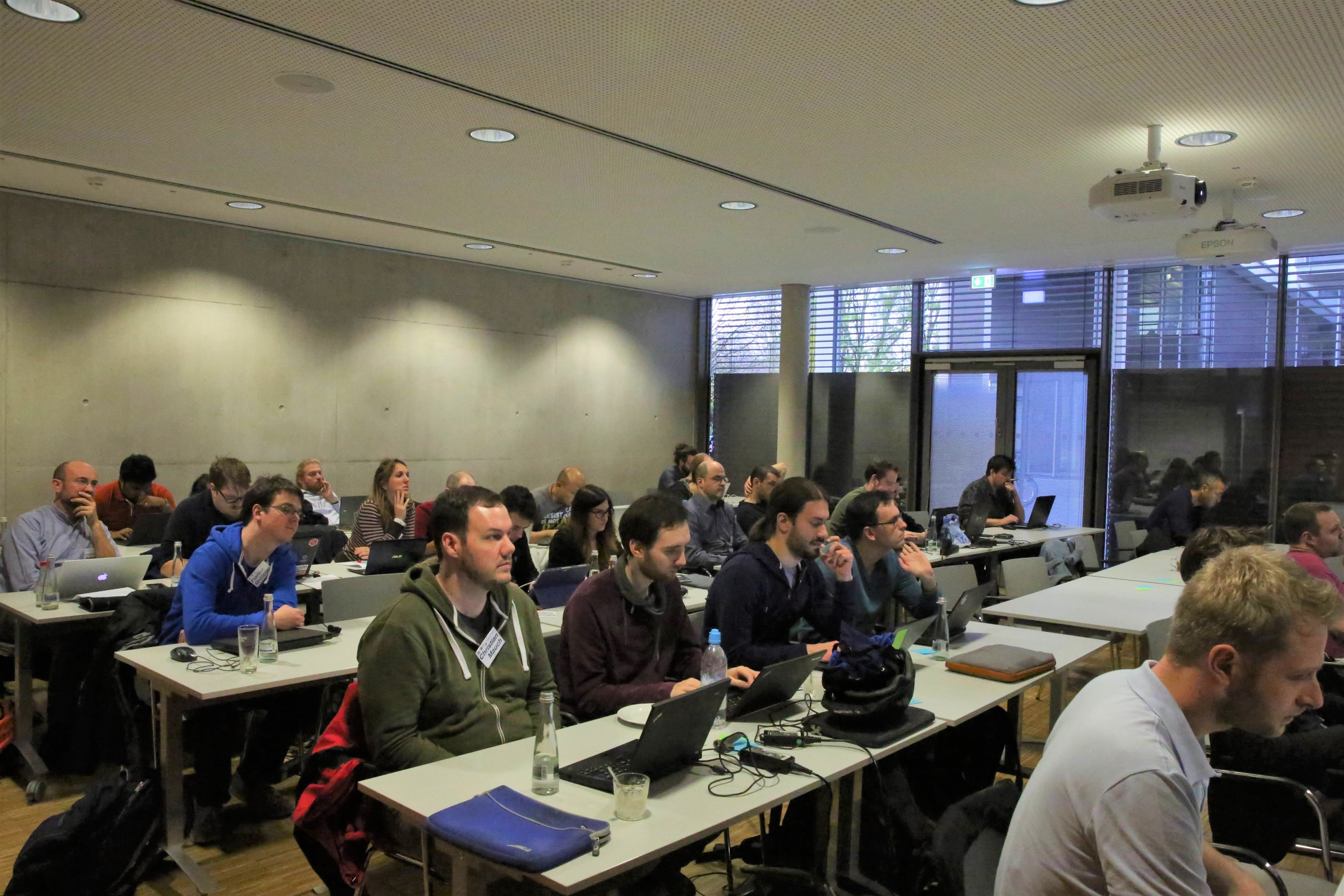 In closing
Thank you to all of the presenters and participants who made this such an enjoyable and informative week. The HBP Brain Days in Heidelberg were a huge success and we look forward to more EBRAINS-related events in the future!