Sept. 15, 2020
EBRAINS Infrastructure Training: Tools and Services offered by EBRAINS Computing Services and Neuromorphic Computing
2–4 November 2020
Virtual Event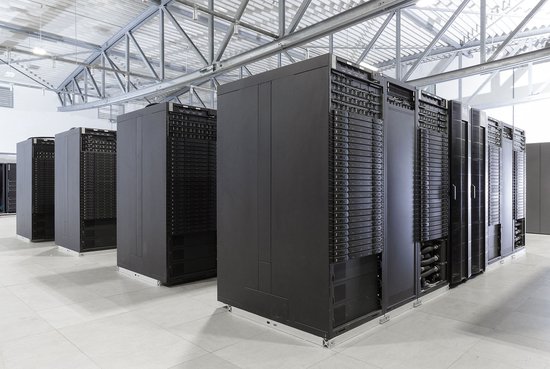 Photo © Forschungszentrum Jülich
At this event, scientists at different stages of their careers can learn about the EBRAINS e-infrastructure services. Introductory lectures will give an overview of the EBRAINS platform and provide insights into how your own research can benefit from the offered e-infrastructure services. In guided hands-on sessions participants can explore the EBRAINS services Scalable Computing resources, Neuromorphic Computing, and the HBP Collaboratory.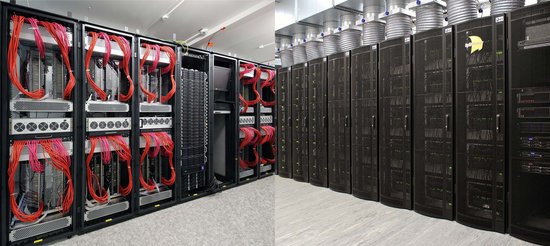 Registration deadline: 15 October 2020
The lectures are open to all interested participants. The number of attendees for the hands-on session is limited - please register in advance.
For more information & registration: