June 28, 2020
EBRAINS Infrastructure Training events: Call for Expression of Interest
The HBP Education Programme has published a new Call for Expression of Interest (CEoI) for EBRAINS Infrastructure Training events.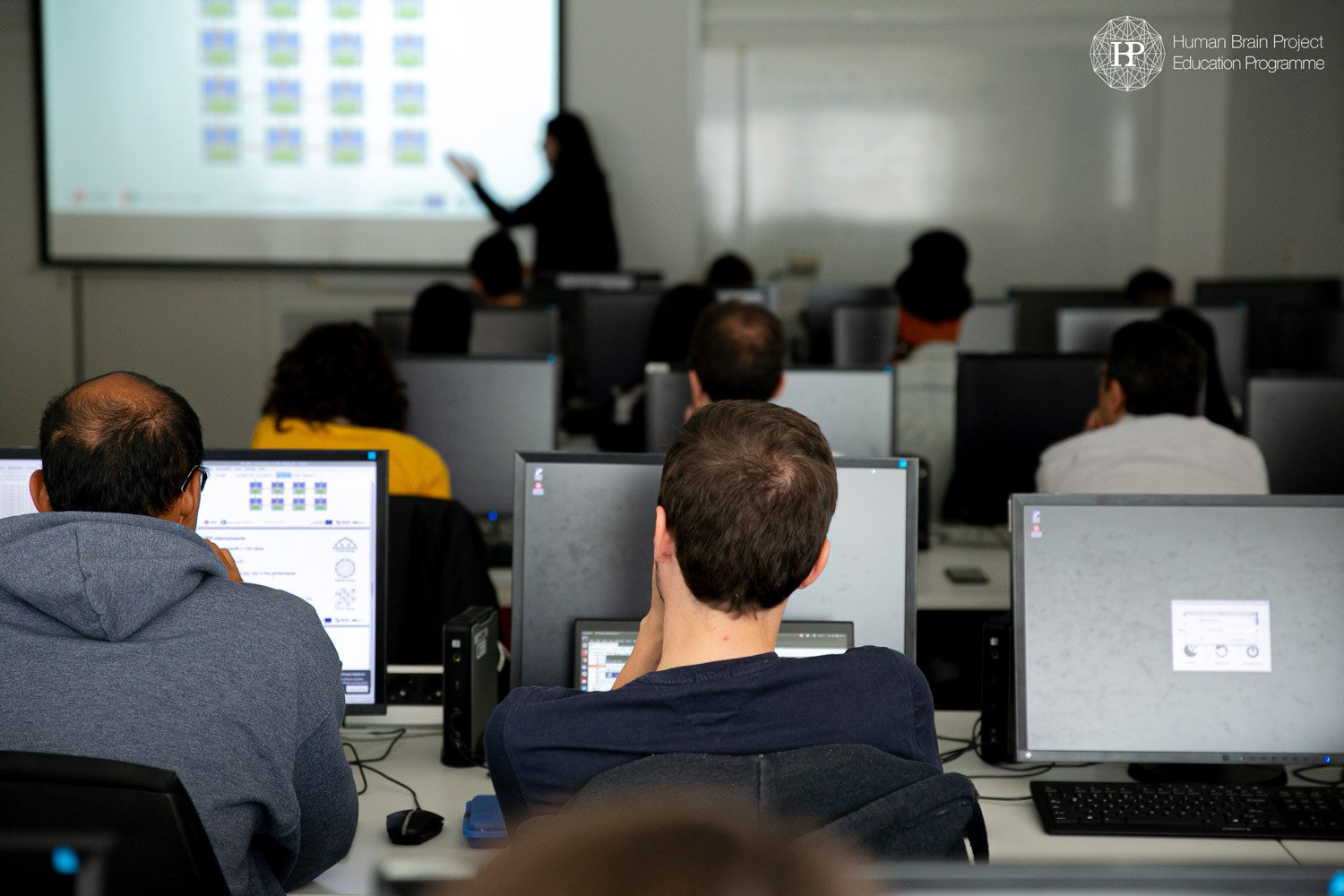 Applicants from within and outside the HBP can request administrative and financial support provided by the HBP Education Programme for the planning and organisation of an EBRAINS Infrastructure Training. These events should provide hands-on training on various tools and services offered by EBRAINS and can take place virtually or physically.
In total, 20 proposals will be selected during SGA3. The HBP Education Programme will offer up to EUR 9,000 financial support and 1 person-month administrative support, per event.
The Call is permanently open and proposals will be evaluated as they are submitted.
The CEoI and further information can be found on the HBP Open Calls Platform.
For any questions regarding the CEoI or the submission procedure, please contact us at training-support@humanbrainproject.eu