Sept. 11, 2023
New HBP-book: A user's guide to the tools of digital neuroscience
Researchers of the Human Brain Project have developed a wide range of digital tools that facilitate the study and integration of insights from different scales of the brain. The HBP book "An extensive guide to the tools developed" provides a comprehensive snapshot of a set of these tools. The 108-page book is freely availble as PDF or Print.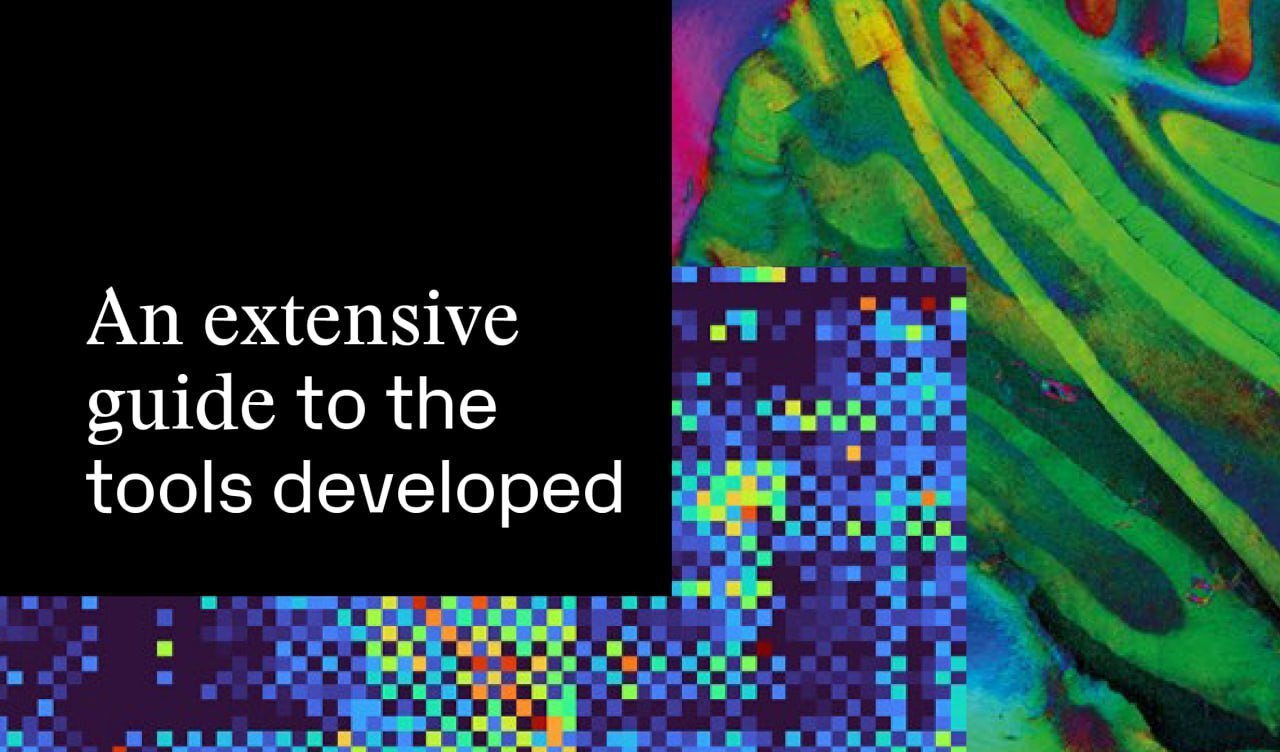 The tools span a range of different research methods, from data management to simulation to core infrastructure tools that facilitate integration and collaboration. Each tool is introduced with an up-to-date description and can be found easily via indices sorted by different methods.
The primary target audience of the book is the scientific community at large, in particular, non-HBP scientists of different disciplines including early-career scientists who are not (yet) experts in tool development. The book is aimed to serve as a useful resource for the next generation of scientists as part of the legacy of the Human Brain Project.
The tool-book complements the book on scientific results Human Brain Project: A closer look at scientific advances, which was published earlier this year. 
Download-links and constantly updated documentation for the tools are provided on the accompanying tool-book website.
Contact: