Human Brain Project launches new podcast
30 January 2023
The Human Brain Project (HBP) is pleased to announce the launch of its new podcast which features in-depth conversations with researchers from the HBP.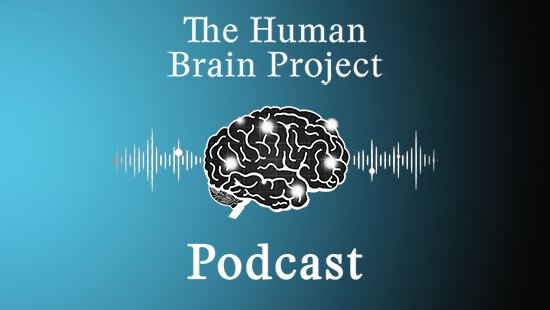 The podcast profiles Human Brain Project researchers who have dedicated their lives to solving the mysteries of the human brain. It gives listeners the opportunity to meet the humans behind the science and find out how tomorrow's discoveries will be shaped. 
The first episode features Viktor Jirsa, a leading scientist in the Human Brain Project, and Chief Science Officer of the EBRAINS research infrastructure. He discusses his work on brain modelling, his early career in physics, and his advice to the next generation of neuroscientists.
Listen now
You can listen to the first episode now on YouTube, Spotify, or Apple Podcasts. 
Stay tuned for more episodes!