Jan. 17, 2023
Registration for the Human Brain Project Summit 2023 is open
The Human Brain Project (HBP) is delighted to announce that registration for the HBP Summit 2023 is open. The event will take place at the Palais du Pharo in Marseille, France, from March 28-31, 2023.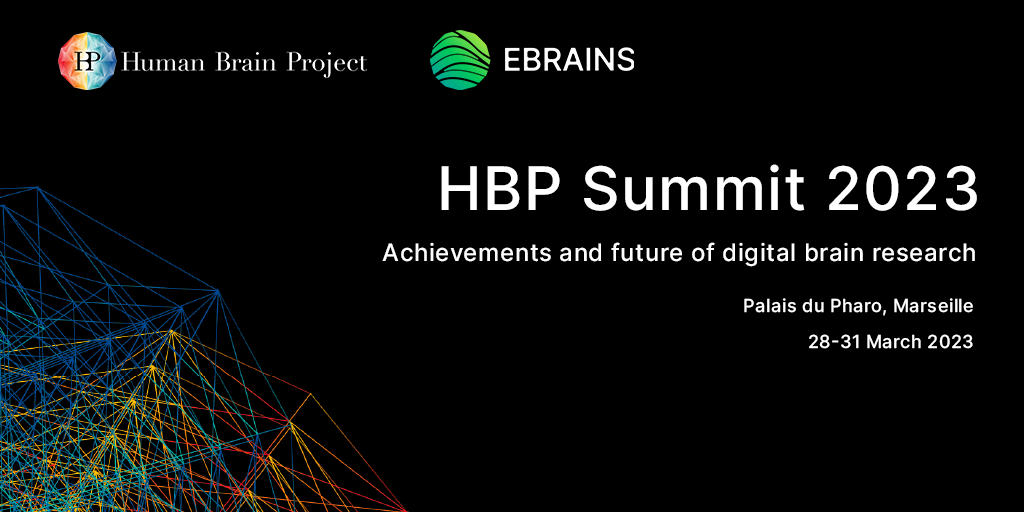 The upcoming Human Brain Project Summit will highlight the excellent scientific achievements of the HBP at a point when the ten-year Flagship project approaches its conclusion (in September 2023) and the legacy that it will leave for the brain research community. The theme "Achievements and future of digital brain research" has been chosen to mark a special moment in the HBP, when we look at all our scientific achievements and the future of the EBRAINS Research Infrastructure.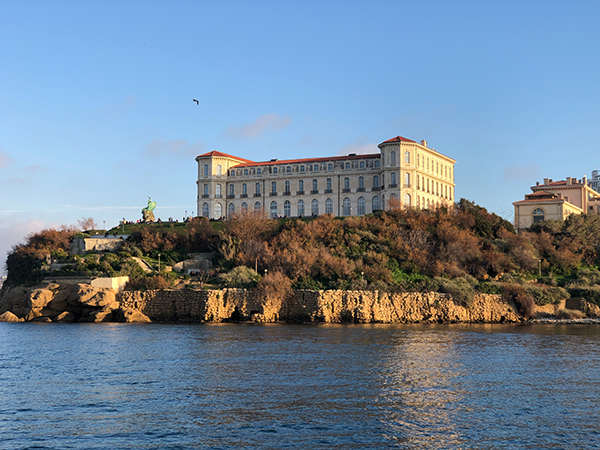 The event will be a forum for stimulating and high-quality scientific exchange in different fields. Many European advances in the field of neurosciences, health and applications in clinical medicine, as well as brain-derived technologies will be presented. The programme has been carefully planned to offer you a memorable conference, it includes lectures, debates, a science market, a poster session and more.
Registration
Register before the early bird deadline on 2 February to benefit from a reduced registration fee! Click here to register.
Abstract submission
Would you like to present your research at the HBP Summit? Make sure to submit your poster abstract! Two winners will have the opportunity to present their research to the audience in a 10-minute plenary talk. Submit your abstract before 2 February here.
Satellite events
A selection of satellite events - covering topics such as simulation, atlasing, and data analytics - will take place on 27 March 2023 at the Palais du Pharo as part of the Human Brain Project Summit 2023. You can find a preliminary list of satellite events in the programme here. Please note that you will have to register separately for each satellite event you wish to attend.