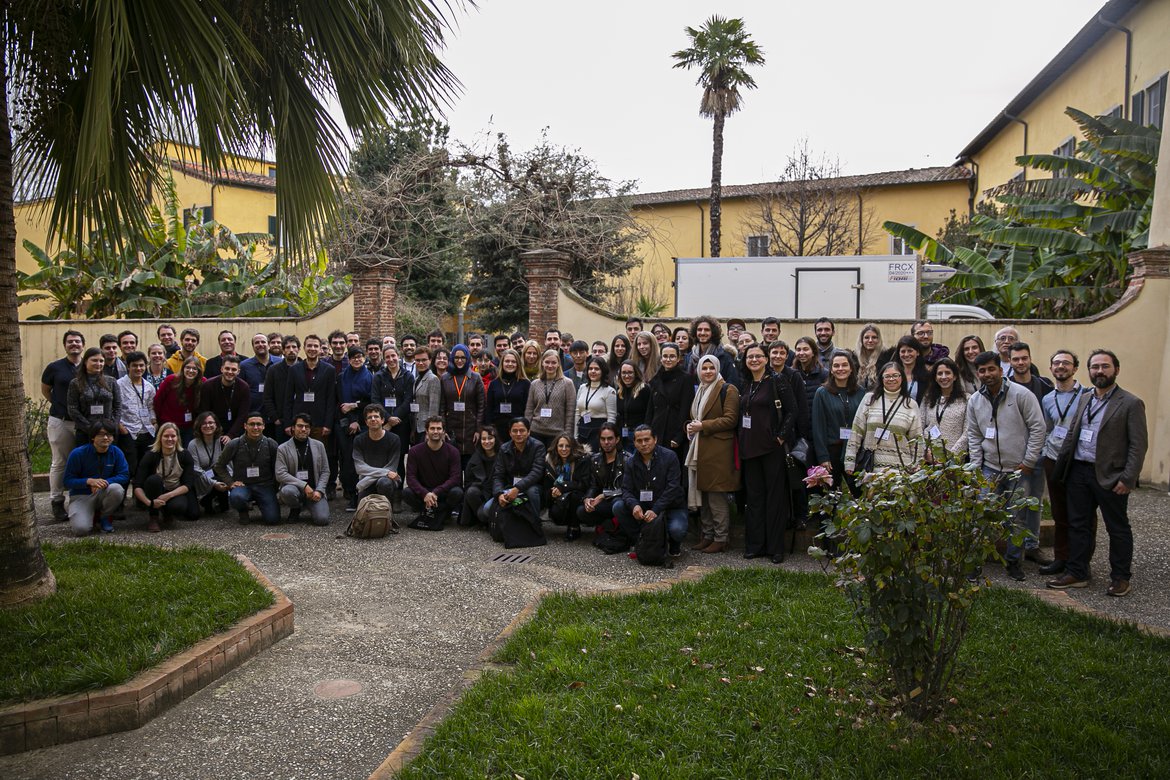 The human brain is such a complex system that it can only be understood by combining knowledge and practices from multiple scientific fields. The 5th HBP Student Conference provides an open forum for the exchange of new ideas amongst early career researchers across various sciences relevant to the Human Brain Project (HBP). Attendees will be exposed to the data-driven brain research approach of the HBP and have the opportunity to test the EBRAINS platform thoroughly. The conference offers room for extensive scientific dialogue, both intra- and interdisciplinary, through a variety of discussion sessions, lectures and social events. It will take place virtually, organised and supported by the HBP Education Programme.
The conference will take place virtually over four days, with a versatile online schedule from 1 to 4 February 2021.
 

Participation information
Participation in the 5th HBP Student Conference is open to the entire student community and early career researchers, regardless of whether they are affiliated with the HBP or not. We particularly encourage young scientists to register and aim at an equal gender representation.

Registration is closed.
 
Scientific Programme (All times are UTC+1 = CET)
*The Programme is subject to change.
Download the digital Programme.
Confirmed Speakers
PROGRAMME COMMITTEE
Chairs:
Alice Geminiani | University of Pavia
Ingrid Reiten | University of Oslo
Committee:
Petruţ Bogdan | The University of Manchester 
Sandra Díaz | Forschungszentrum Jülich
Jens Egholm Pedersen | Royal Institute of Technology
Carmen Lupascu | Italian National Research Council
Alper Yegenoglu | Forschungszentrum Jülich
ORGANISER
HBP Education Programme | Medical University Innsbruck
 
CONTACT
education@humanbrainproject.eu
FAQs & all you need to know