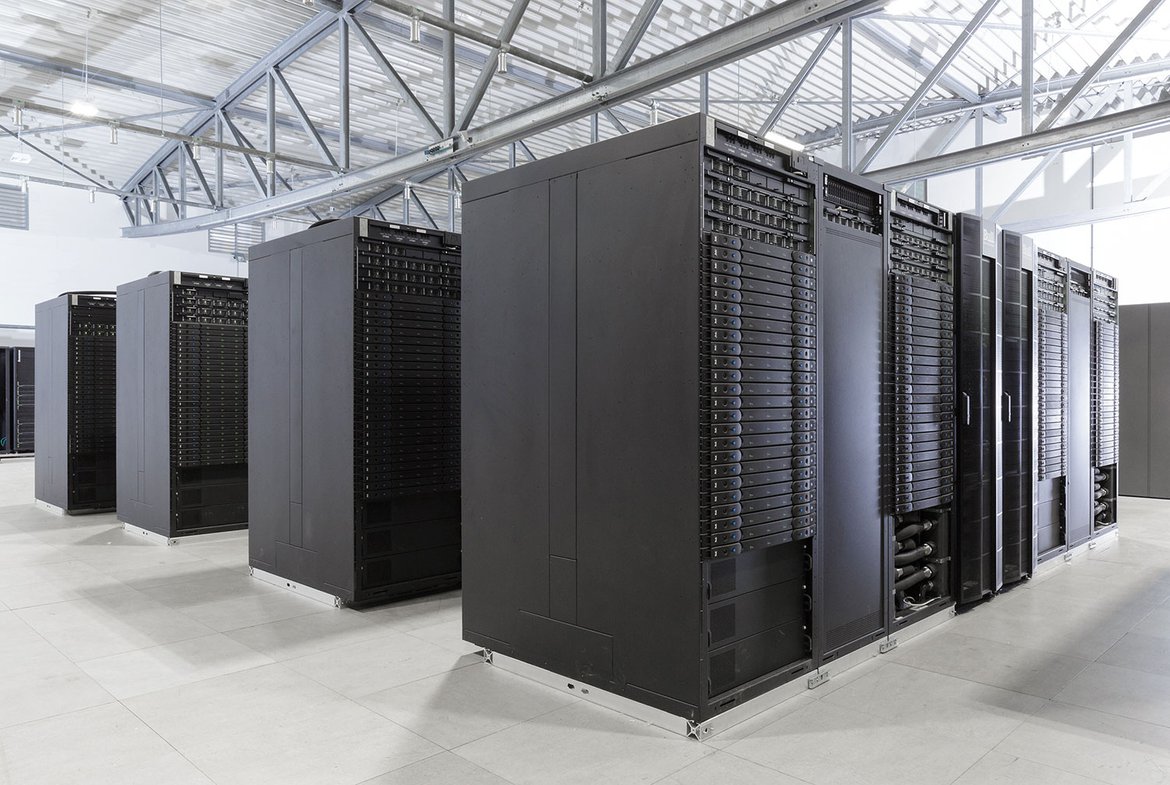 Copyright: Forschungszentrum Jülich
The EBRAINS Computing Services Team (WP6) is excited to invite everyone interested in Scalable Computing resources, Virtual Machines, Neuromorphic Computing, and the Collaboratory to a virtual EBRAINS Infrastructure Training. With this event we would like to provide an opportunity for scientists, HBP internal and external, at different stages of their careers to meet and learn about recent developments in and around the e-infrastructure services of EBRAINS.
Public lectures will give an overview of the EBRAINS platform and provide insights into how your own research can benefit from the offered e-infrastructure services. The hands-on sessions will provide a guided online experience on some of the currently available EBRAINS services.

The lectures are open to all interested participants. Registration is free, but mandatory. The number of attendees for the hands-on session is limited - please register in advance.
SCIENTIFIC CHAIRS
Abigail Morrison | Forschungszentrum Jülich
Dirk Pleiter | Forschungszentrum Jülich
ORGANISER
Maren Frings | Forschungszentrum Jülich
On behalf of the WP 6 Management Team
CONTACT