Responsibility by Design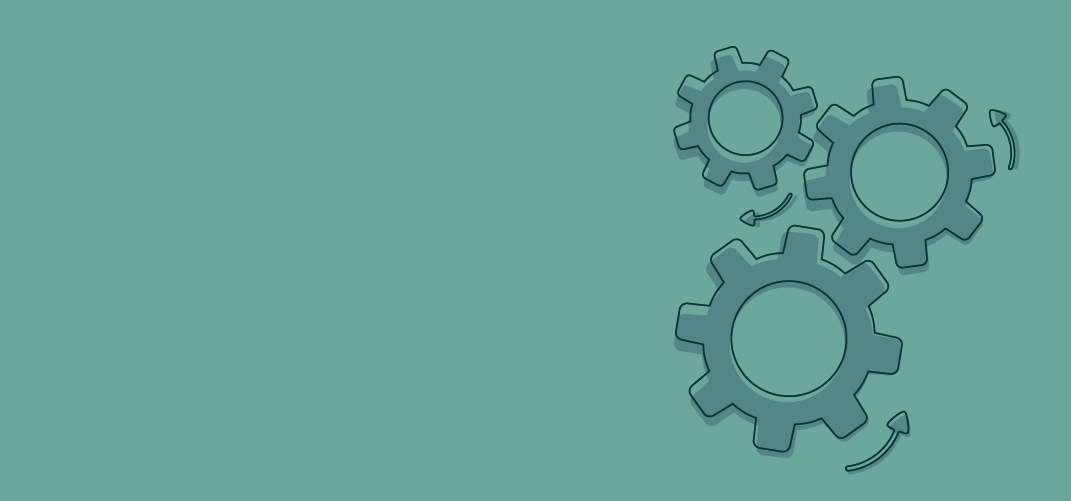 We are ensuring the Human Brain Project continues to be developed responsibly and in accordance with ethical and legal regulations and principles, including human rights, data protection, ethics standards, and good clinical practice by undertaking research and developing advice.
We are monitoring political, security, intelligence, and military uses/misuses of scientific and technological findings, and are responding to current ethical and societal concerns raised from the Human Brain Project. 
Researcher Awareness
We are enhancing the capacity for ethical and social reflection, and corresponding action, among researchers across the Human Brain Project. This is a core aspect of Responsible Research and Innovation in action. Our aim is to enhance capacity for ethical and social reflection and corresponding action among researchers, at all levels, across the Human Brain Project. 
Dual Use
Current and newly emerging insights and technologies arising from research in brain sciences increase capabilities to access, assess and affect thought, emotion and behaviour. While much of this research and development is directed towards clinical use, it also has applications in other settings, notably political, security, intelligence and military. This is often referred to in terms of "Dual Use". 
Public Engagement & Foresight
By looking forward, and undertaking so called 'Foresight' activities, we are anticipating change and studying future possibilities. The scenarios we have developed serve as frameworks and stimuli for evaliating possible consequences of the Human Brain Project on society. By engaging stakeholders, we have developed a series of best practice recommendations for researchers and Human Brain Project managers. 
Key contacts

Lise Bitsch
The Danish Board of Technology Foundation
WP Leader 
lb[at]tekno.dk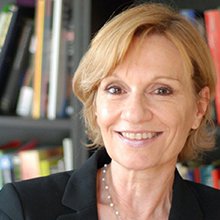 Arleen Salles
Uppsala University
Deputy WP Leader & Neuroethics Task Lead
arleen.salles[at]crb.uu.se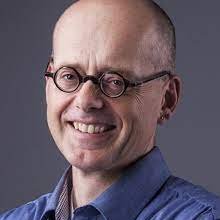 Bernd Stahl
De Montfort University
HBP Ethics Manager & RRI Task Lead
bstahl[at]dmu.ac.uk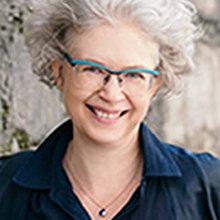 Karin Grasenick
CONVELOP - cooperative knowledge design GmbH
Gender and diversity, Task Lead, DEOC Coordinator
karin.grasenick[at]convelop.at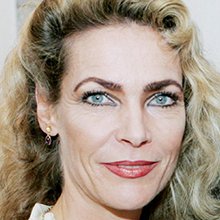 Kathinka Evers
Uppsala University
Neuroethics & Philosophy
kathinka.evers[at]crb.uu.se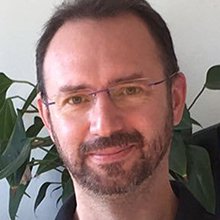 Manuel Guerrero
Uppsala University
Ethics Rapporteur Programme
manuel.guerrero[at]crb.uu.se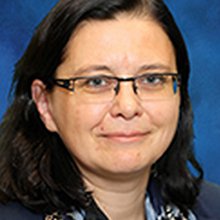 Inga Ulnicane
De Montfort University
Dual Use Working Group
inga.ulnicane[at]dmu.ac.uk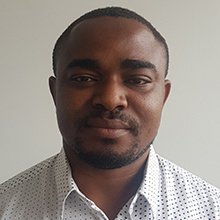 Damian Eke
De Montfort University
Data Governance Working Group
damian.eke[at]dmu.ac.uk
More Ethics & RRI 
The Human Brain Project will have an impact on both science and society.
We promote RRI practices within the HBP, and help to shape the direction of its research in ethically sound ways that serve the public interest.