Enabling researchers and clinicians to access and analyse data, federated accross hospitals and research centers, towards more accurate diagnoses and personalised medicine.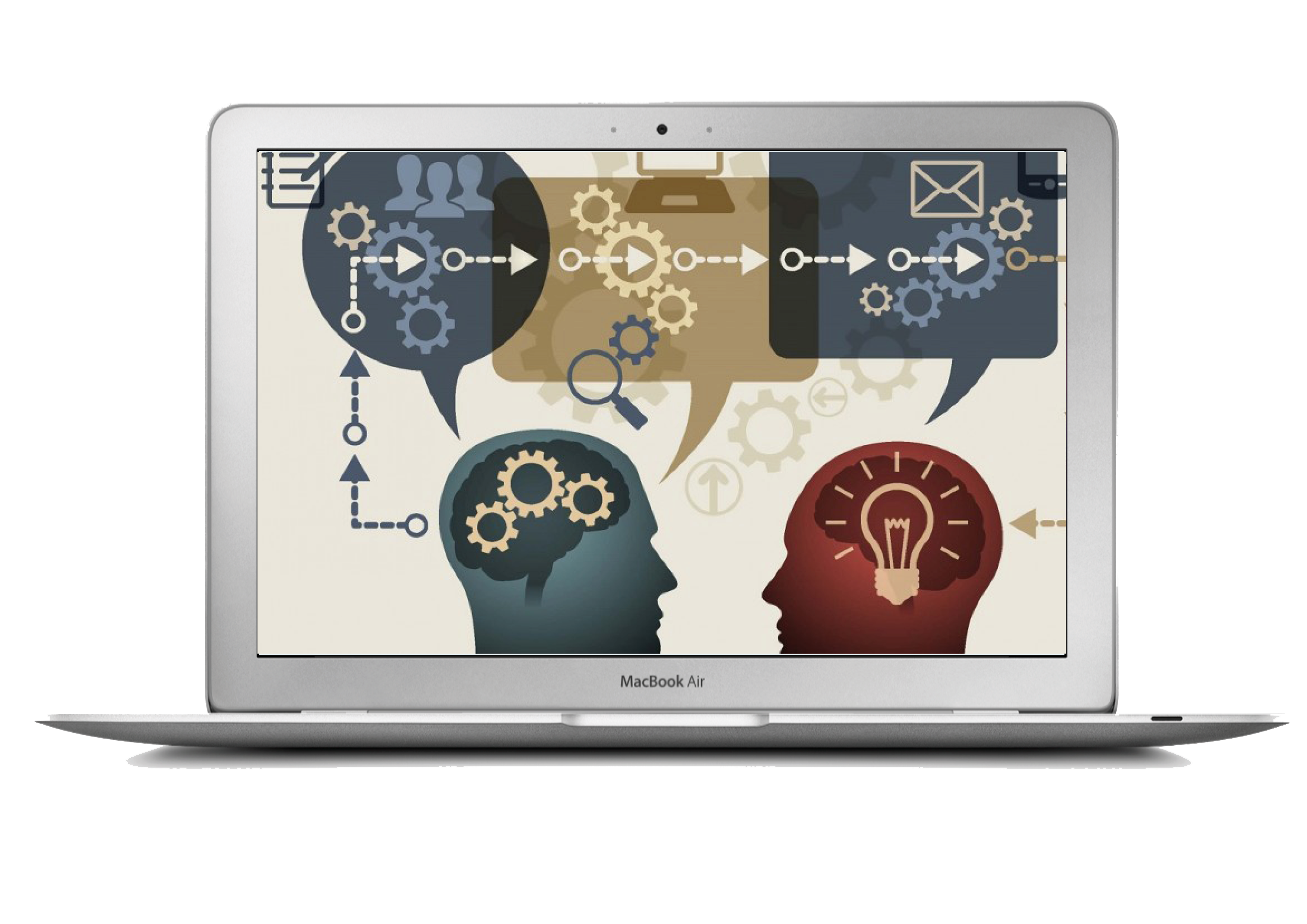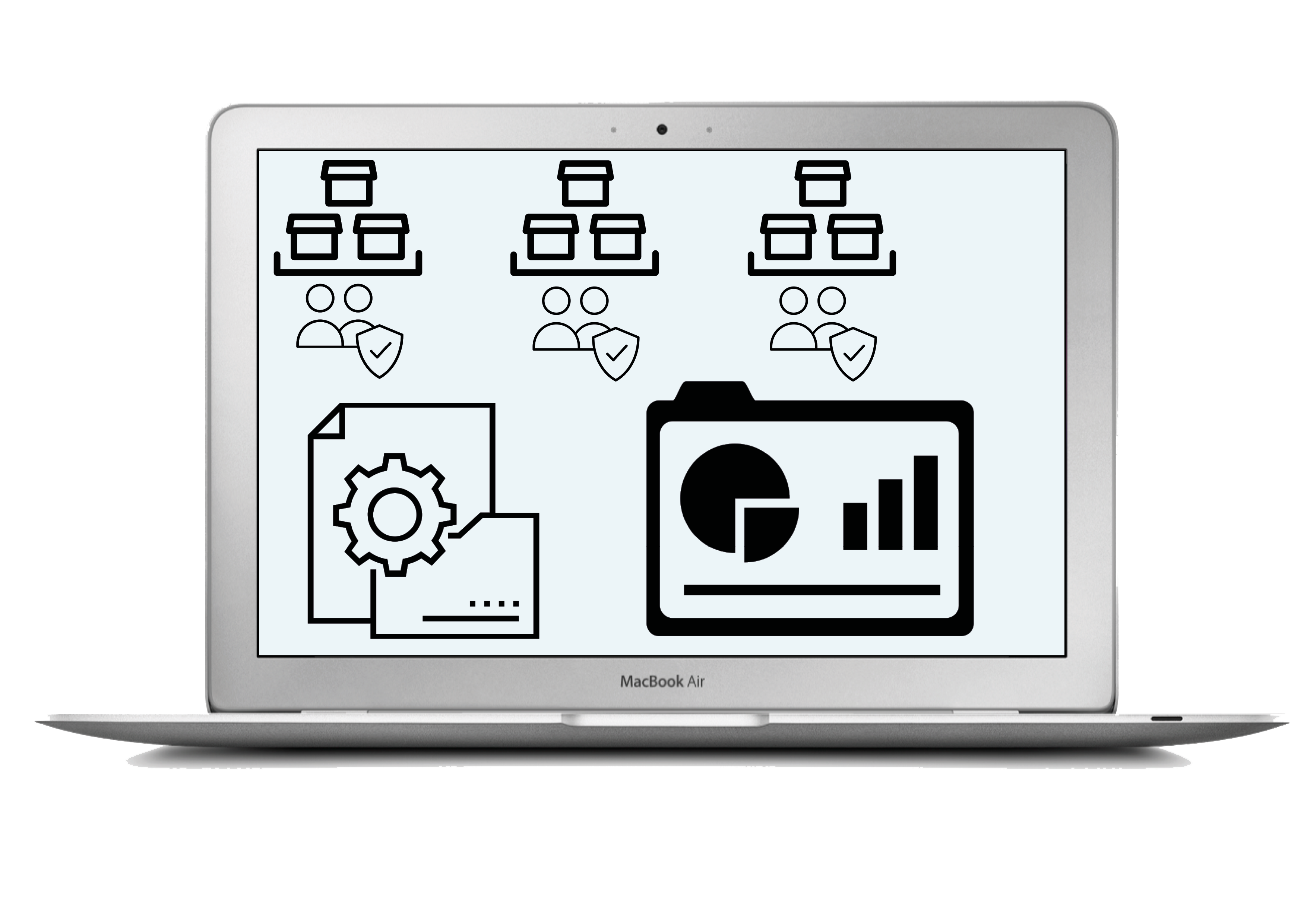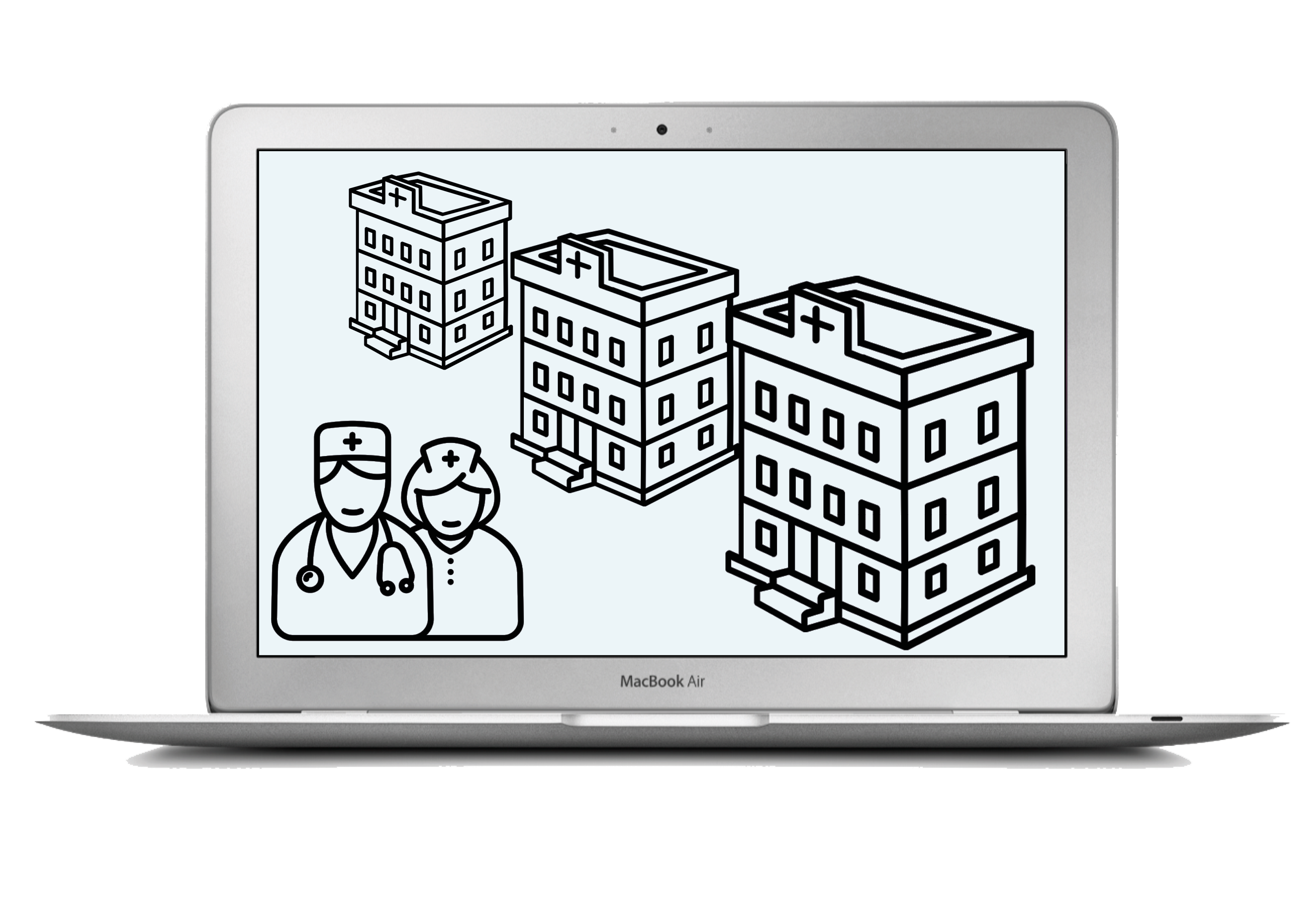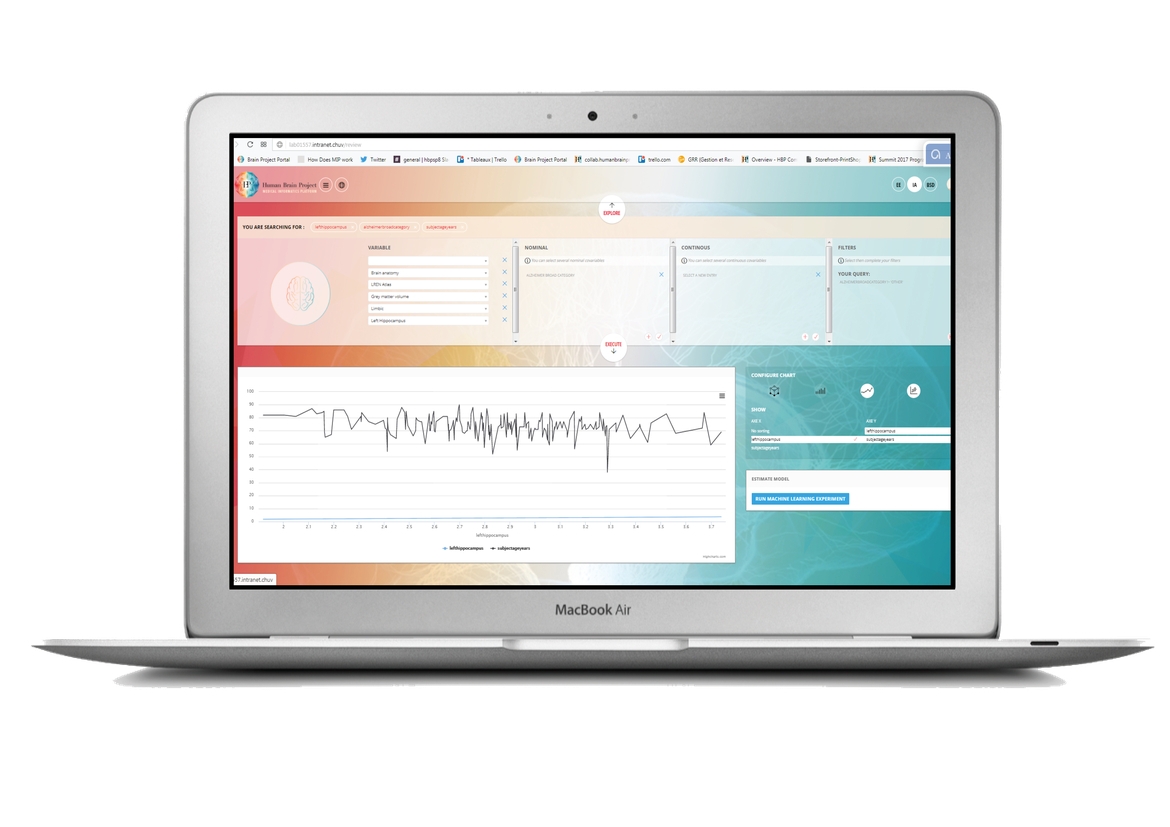 The quantity of clinical data around the world is tremendous, but the majority is stored in hospitals, data centers and research facilities where it is usually used on a local scale. Medical research has identified over five hundred brain diseases, from migraine and addiction to depression and Alzheimer's disease. A study[1]has estimated that more than a third of European citizens are directly affected by at least one of these diseases.
The purpose of the Medical Informatics Platform is to provide the infrastructure, tools and algorithms, encouraging a collaborative approach to medicine and research, without compromising patient confidentiality.
One of the MIP's major goals is to characterise complete disease pathways based on biological signature of diseases, from the molecular level up to the observable disorders of cognition and behaviour, thanks to the collaborative involvement of the scientific and medical communities.
The access to the MIP are controled and subject to the approval of the Ethics and Scientific committees to make sure that patient's data are used adequatly.
The MIP is developed for Clinicians, Neuroscientists, Epidemiologists, Healthcare R&D.
"We are working together in order to make routinary the use of this platform for clinicians as we think that it could be an extreme useful and powerful tool to better understand the diverse mechanisms underlying different neurological diseases. In particular we are involved in both clinics and research, on neurodegenerative diseases provoking mental decline and we find that the available classifications do not respond to the all diagnostic and therapeutic questions we daily have to deal with." 
Dr. Bottini, Niguarda Hospital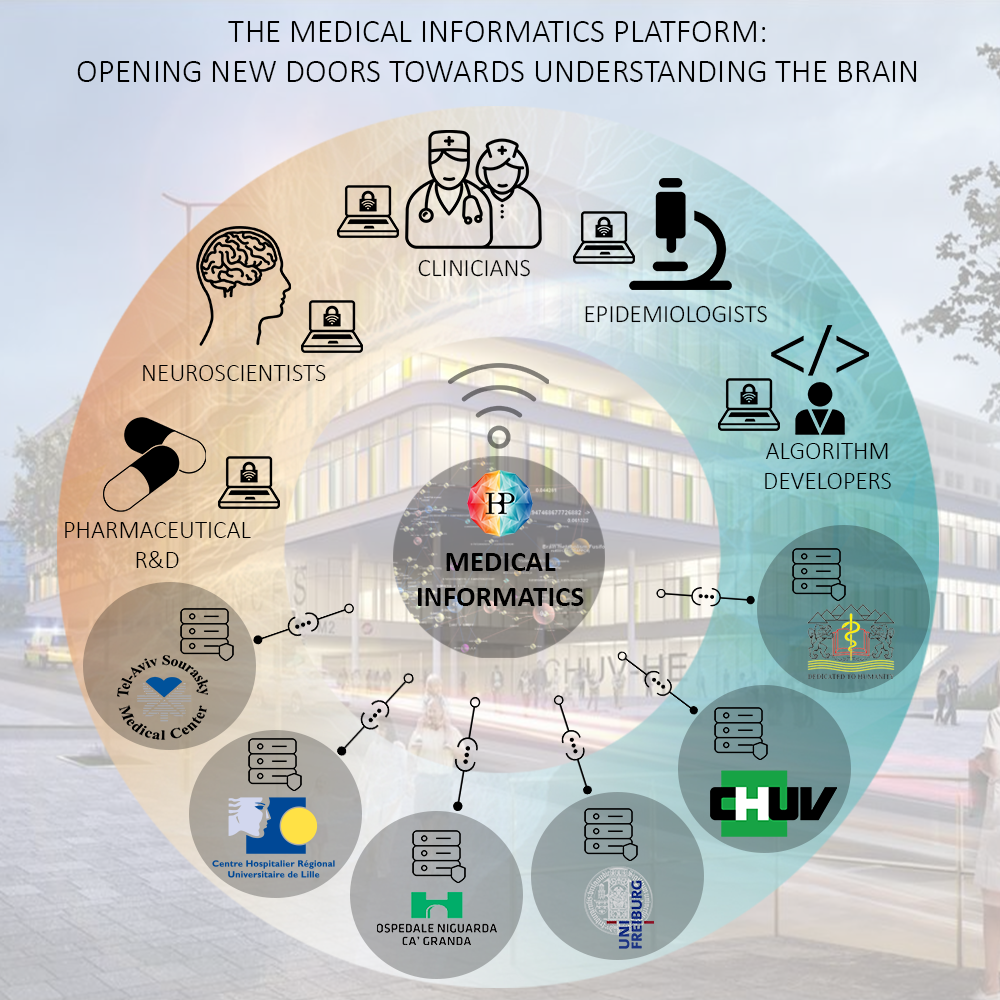 Read more about the Medical Informatics team

Medical Informatics Platform

On twitter: @HBPmedical