To help the HBP to achieve its research and infrastructure objectives, HBP Partner institutions are hiring new staff. The positions advertised below seek to recruit people to contribute to HBP goals. For each position, the employer is the individual HBP Partner institution named in the advertisement, not the HBP. Employment terms and conditions vary between institutions.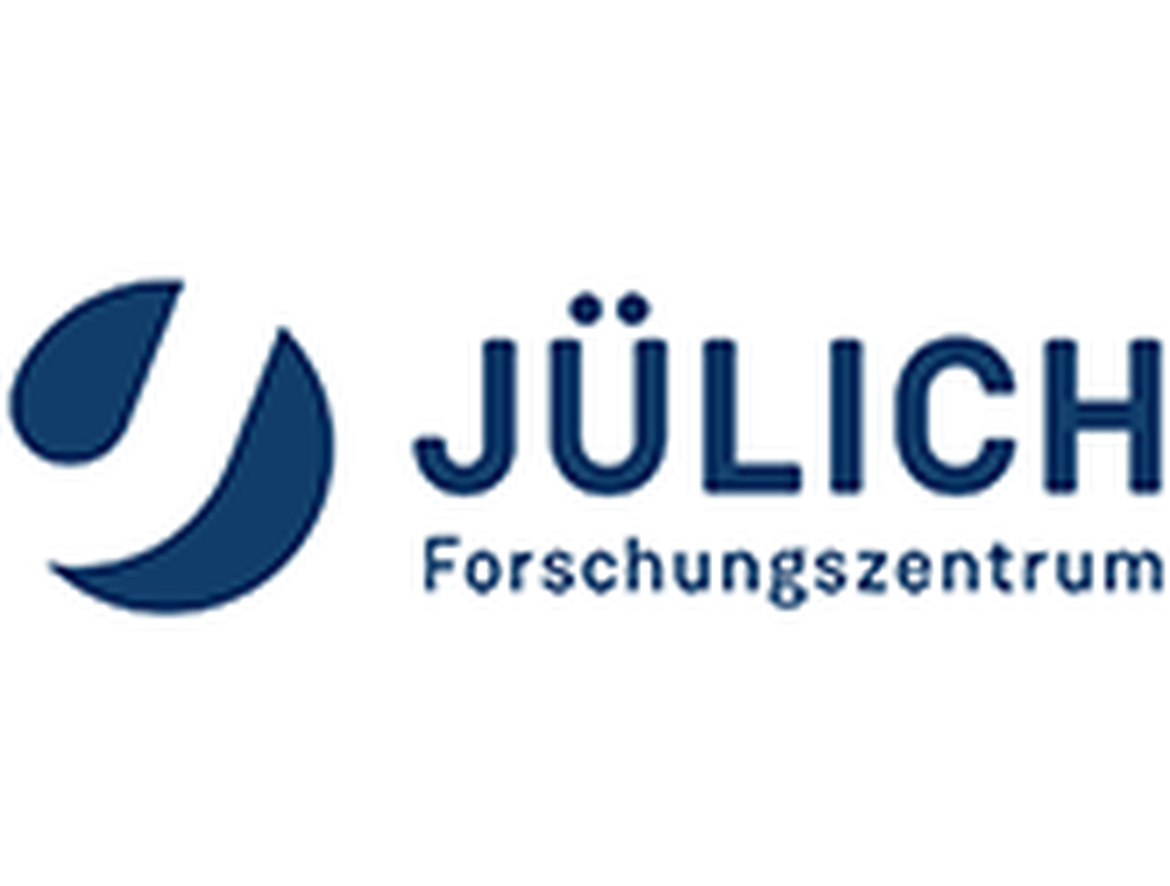 Scientific Liaison Officer for EBRAINS
As a member of the new EBRAINS Scientific Liaison Unit, you will liaise with the wider neuroscience and AI communities to promote the use of EBRAINS by these communities, and drive targeted EBRAINS development efforts.
Application deadline: 1 December 2020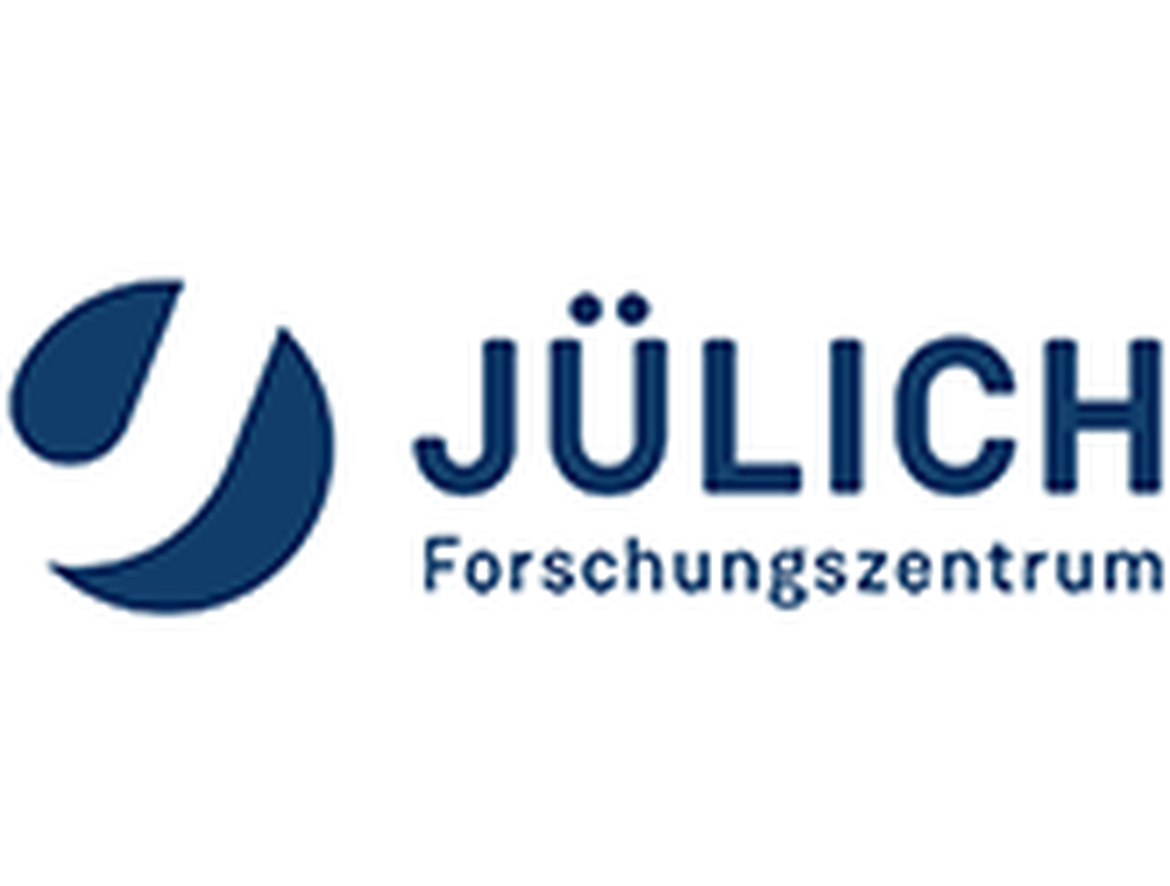 Scientific Project Manager - European Research Infrastructures for Neuroscience
In this role you will be part of a team at the Jülich Supercomputing Centre that manages the Interactive Computing E-Infrastructure (ICEI) project and the EBRAINS Computing Services work package of the Human Brain Project.
Application deadline: 10 December 2020