To help the HBP to achieve its research and infrastructure objectives, HBP Partner institutions are hiring new staff. The positions advertised below seek to recruit people to contribute to HBP goals. For each position, the employer is the individual HBP Partner institution named in the advertisement, not the HBP. Employment terms and conditions vary between institutions.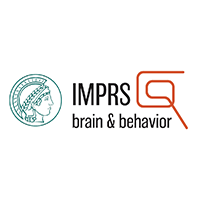 10 fully-funded PhD Positions in Neurobiology of Behavior | IMPRS for Brain & Behavior
Apply to the fully funded, international PhD program in the Max Planck Society! IMPRS for Brain & Behavior is a PhD program in Bonn, Germany that offers a competitive world-class PhD training and research program in the field of neuroethology.
20 labs with an enormous variety of research projects are seeking outstanding PhD candidates to join their research.
Application deadline: December 1, 2021