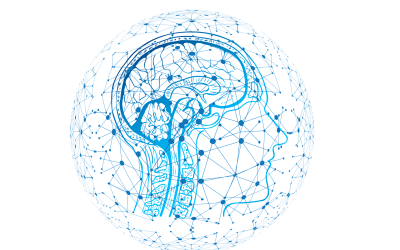 Roles and Mechanisms of Cortico-cortical Feedback
74 rue du Faubourg Saint-Antoine, 75012 Paris, FRANCE
Nov. 6, 2019 – Nov. 7, 2019
Computational models inspired by the architecture of the visual cortex have recently taken a huge leap, beating humans in many image analysis tasks. Still most of these models are based on pure feedforward connectivity, while half of the connections between cortical areas are running in the feedback directions.
A major question therefore remains what the additional value of feedback connections could be, and how to properly implement them in a computational model. This workshop bring together computational as well as experimental neuroscientists to attempt to provide the state-of-the-art on the topic.

Organizers:
Timo van Kerkoerle (NeuroSpin) and Alain Destexhe (CNRS)
More information at www.eitn.org.