HBP INFRASTRUCTURE EVENTS & TRAININGS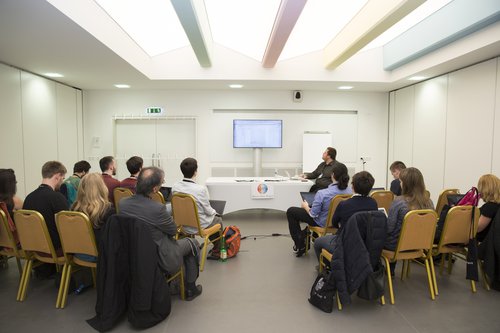 To offer training in the use of the various Platforms that make up the HBP Scientific Research Infrastructure and encourage user engagement, Young Researchers Events are organised to provide a setting in which the HBP Platform Subprojects can present their tools and results to early career scientists and future users.
Infrastructure User Training courses are more specific formats providing hands-on training in the use of the various tools and services offered by the HBP.
Further information about upcoming events will be available soon!
PAST HBP INFRASTRUCTURE EVENTS & TRAININGS