European Brain Research Area
The European Brain Research Area (EBRA) is a 3-year Horizon2020-funded project, started in November 2018.
Mission
EBRA was created to catalyse initiatives for brain research stakeholders (researchers, clinicians, patients, governments, funders and public institutions), to streamline and better coordinate brain research across Europe, while fostering global initiatives.
Activities
The EBRA Consortium aims to facilitate efficient collaborations, communication and operational synergies, including transparent procedures and setting up of governance mechanisms; it will foster alignment and better coordination of research strategies across European and global brain initiatives.
In 2019 and 2020, EBRA opened calls to create clusters. The goal is to promote cooperation and exchange between brain research projects and to enable or enhance international collaboration and the development of clusters in all areas of brain research. The Calls resulted in the set up of several clusters, which you can find more information about on the EBRA website.
Partners of the consortium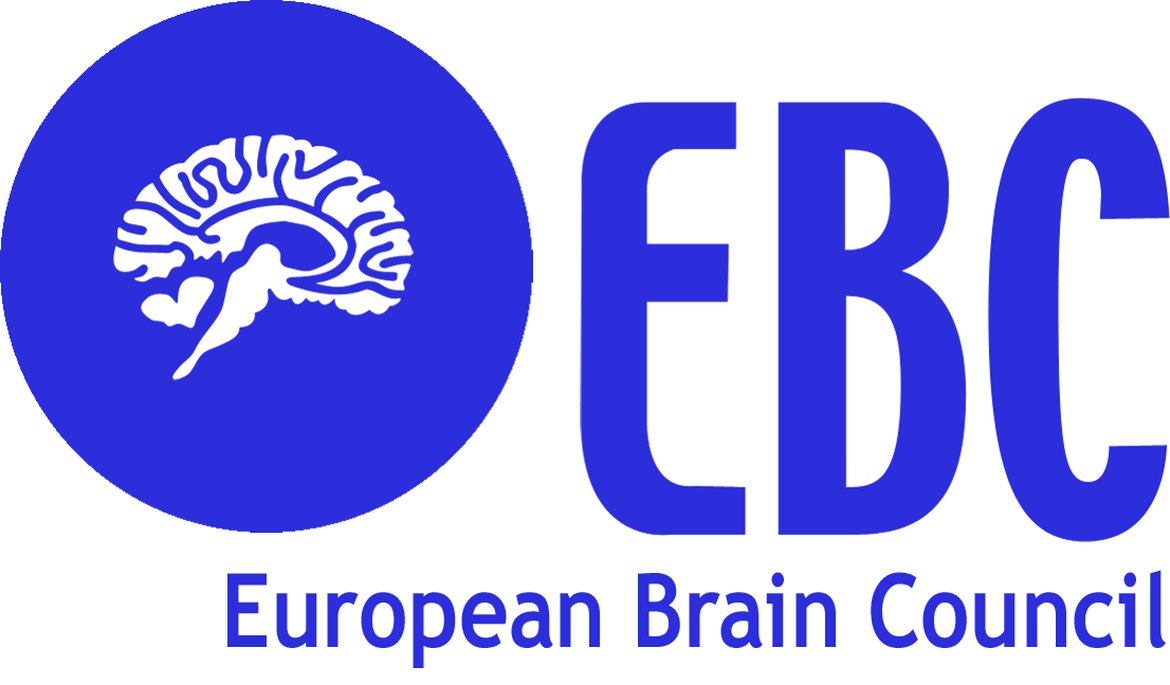 Ecole Polytechnique Fédérale de Lausanne (EPFL)
Updated on 2019.11.11 by Marie-Elisabeth Colin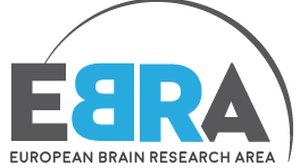 HBP contact: Marie-Elisabeth Colin
Previous Articles
- European Brain Research Area (EBRA) Project Launched (November 19, 2018)
- European Brain Research Area (EBRA) Call for Clusters launched (March 18, 2019)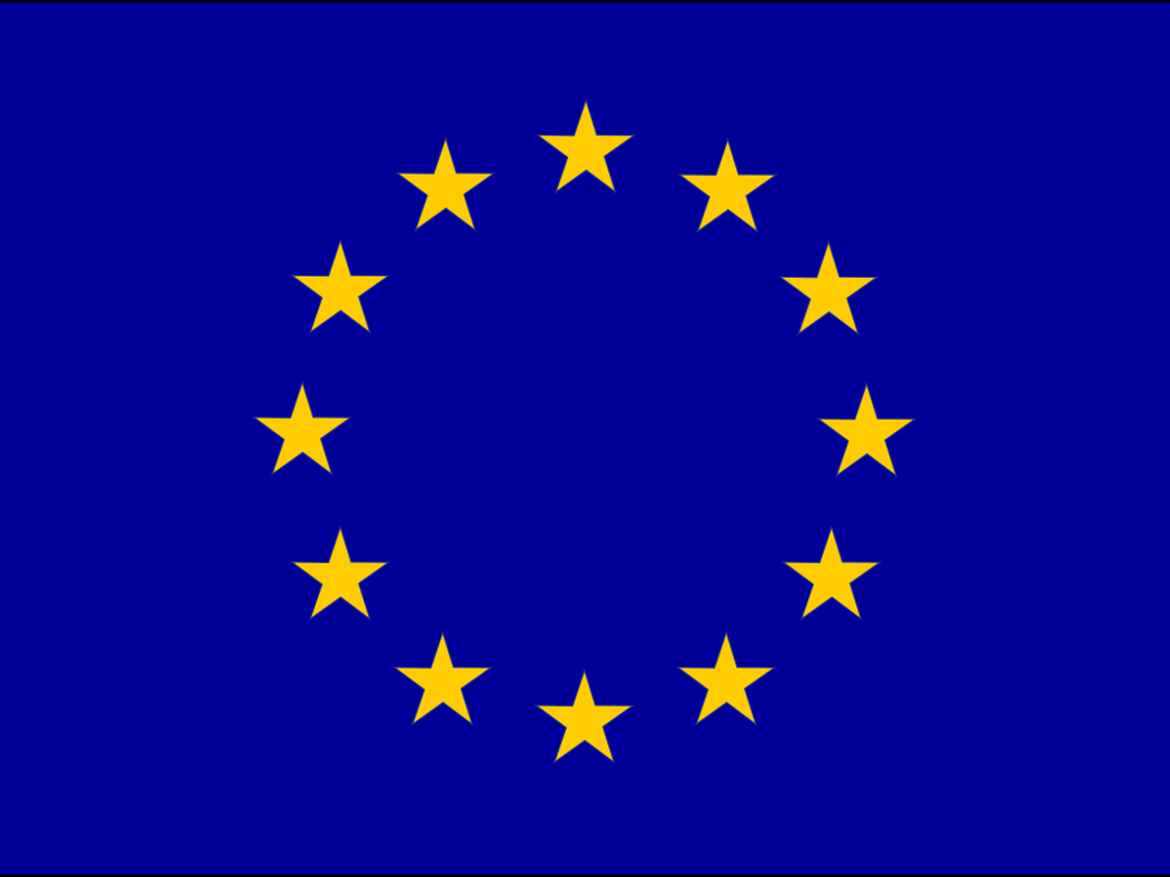 This project has received funding from the European Union's Horizon 2020 Research and Innovation programme under grant agreement No 825348.