The Science and Infrastructure Board
The Science and Infrastructure Board (SIB) drives forward the HBP's scientific excellence, ensures the implementation of its research plan, and develops the Project's long-term roadmap. The SIB works closely with HBP scientists and governing bodies to ensure the Project is well-coordinated and science driven.
The elected Chair and Vice Chairs of the SIB are:
Chair of the SIB / Scientific Research Director – Katrin AMUNTS
Vice-Chair of the SIB / Software Development Director – Alois KNOLL
Vice-Chair of the SIB / Infrastructure Operations Director – Karlheinz MEIER
The elected Subproject Leaders, and Deputies, are:
SP1     Javier DEFELIPE (Deputies: Egidio D'ANGELO, Sten GRILLNER)
SP2     Katrin AMUNTS (Deputies: Jean-François MANGIN, Francesco PAVONE)
SP3     Cyriel PENNARTZ (Deputy: Pier Stanislao PAOLUCCI)
SP4     Alain DESTEXHE (Deputies: Viktor JIRSA, Idan SEGEV)
SP5     Jan BJAALIE (Deputy: Sten GRILLNER)
SP6     Henry MARKRAM (Deputies: Jeanette HÄLLGREN KOTALESKI, Felix SCHÜRMANN)
SP7     Thomas LIPPERT (Deputy: Thomas SCHULTHESS)
SP8     Philippe RYVLIN (Deputy: Mira MARCUS-KALISH)
SP9     Karlheinz MEIER (Deputy: Steve FURBER)
SP10     Alois KNOLL (Deputy: Marc-Oliver GEWALTIG)
SP12     Kathinka EVERS (Deputy: Lars KLUVERS)
Partnering Projects representative
Luc Gentet (from CANON partnering project)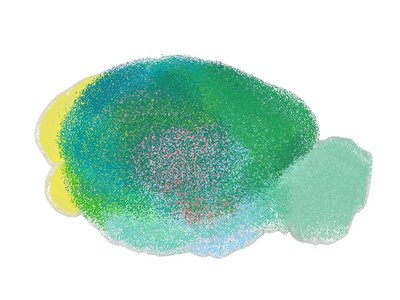 A model of the mouse brain. Simulating and modelling the mouse brain is part of the work of the HBP's Brain Simulation Platform.