The HBP Directorate (DIR) is the Executive Governance Body of the HBP, leading Core Project management. The DIR reports to the SB. 
The Directorate has the following members:
Director General - Paweł ŚWIEBODA (Belgium)
Scientific Research Director - Katrin AMUNTS (Germany)
Software Development Director -Yannis IOANNIDIS (Greece)
Infrastructure Operations Director - Jan BJAALIE (Norway)
Executive Director ad interim - Christian FAUTEUX (Switzerland)
Ethics Director - Bernd STAHL (United Kingdom)
Innovation Director – Steven VERMEULEN (Belgium)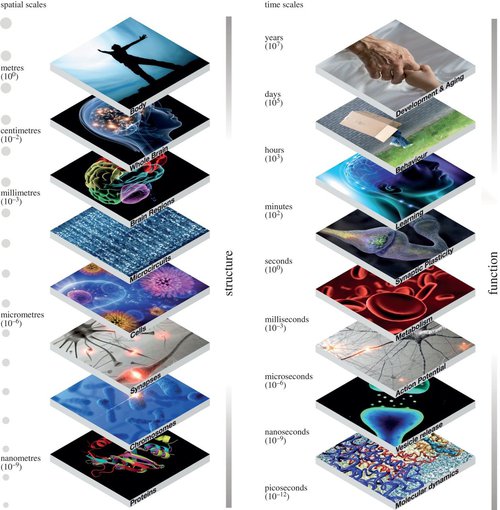 The Human Brain Project: investigating the brain at multiple spatial and temporal scales.