The Directorate (DIR) is the governing body responsible for the management of the Core Project and the Flagship as a whole. It manages the Project and its finances, ensures that it fulfils its contractual obligations, and links the Science and Infrastructure Board and the Stakeholder Board.
The Directorate has the following members: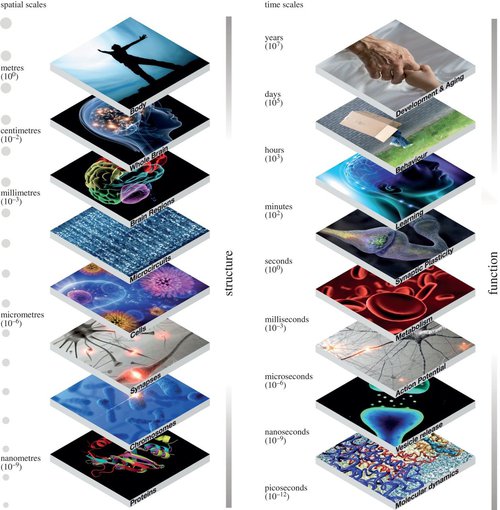 A mutli-scale model of the human brain, across time and space.